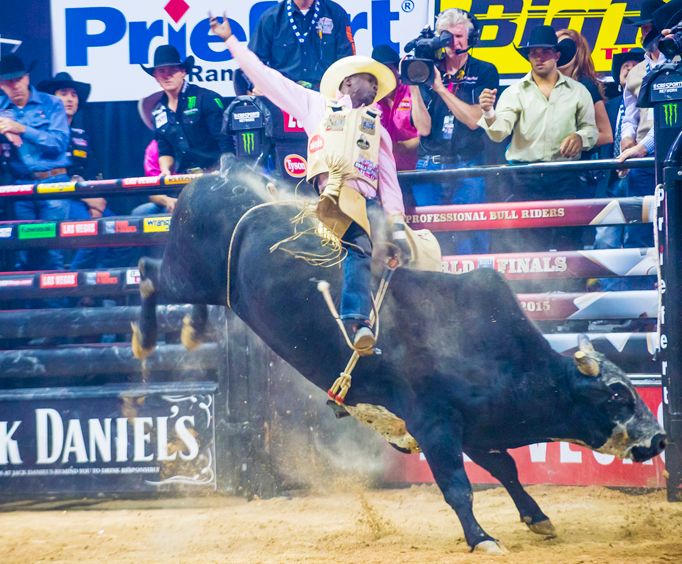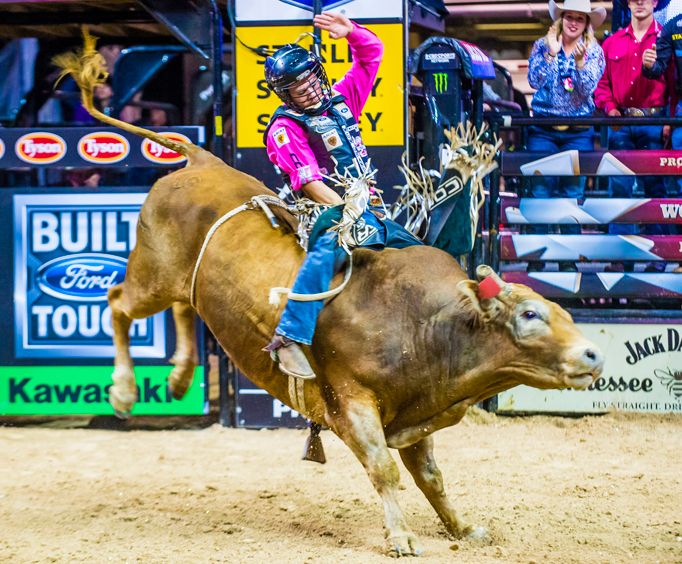 PFI Professional Bull Riders Invitational near Branson, MO
685 S. John Q. Hammons Parkway Springfield, MO 65897
Professional bull riders will showcase breathtaking 8-second rides and spectacular wrecks near Branson, MO. The exact location of this PFI Professional Bull Riders Invitational is 685 S. John Q. Hammons Parkway Springfield, MO 65897. The event is expected to last for three days on September 13-15. Tickets are available for purchase at PFI Western Store, JQH Arena Box Office, or Missouri State Tix; ticket's price ranges from $15 to $110.
Bass Pro Shops presents the show with the PFI Western, Home of BootDaddy representing Professional Bull Riders (PBR). The organization began small but have evolved over time and now operates in five countries. The performers show expertise and experience on bull ride shows which will deliver full entertainment to the spectators and audiences. PFI's official website contains information about its stores and shows.
PFI Western Store originally started as a clothing company. Eventually, varieties of products and services filled the store's operation in the business. Audiences will be acquainted with the types of clothing and fashion that the store offers as they watch the show.
This event is a must-see show. Entertainment is a promised outcome that audiences can get from watching the professional bull riders perform. Top 35 bull riders will face off against the highest ranking bucking bull in the business. The showdown among the riders makes the show exciting and entertaining. So hold on tight and enjoy the show.
Create Your Custom Package
When:
September 13, 2019 - September 15, 2019
Points of Interest