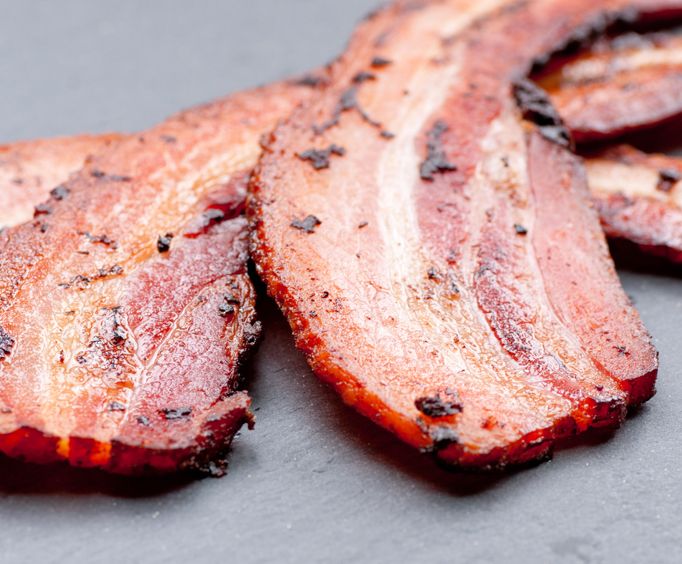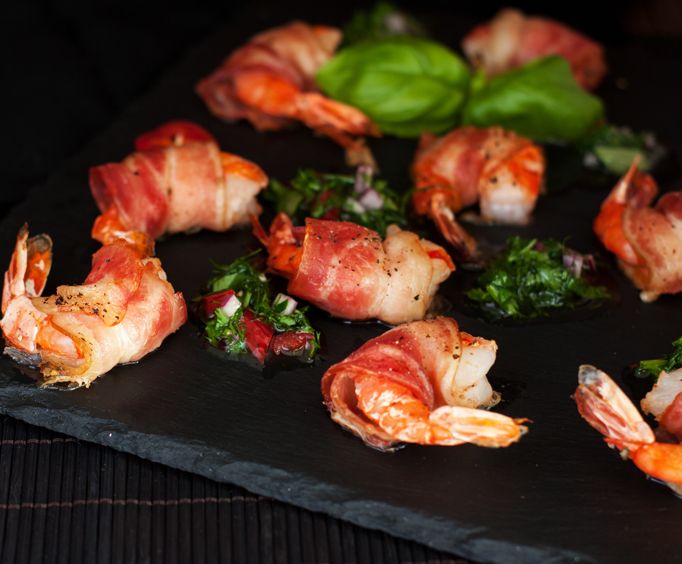 Ozarks Bacon Fest near Branson, MO
3001 N. Grant Ave.
Ozarks Bacon Fest is all about bacon. The main event is a bacon eating contest, where competitors will go head to head to see who can eat the most bacon. There is no extra charge to enter into the bacon eating contest. The event will take place at 3001 N. Grant Ave. in Branson, Missouri. To enter this festival, you must be at least 21 years old with a valid photo ID. Tickets are $35 if you buy them on the day of the event, but you can save $5 by buying your tickets before then. For true bacon lovers, a $45 VIP ticket will be offered which allows you to enter the festival 1 hour before the public and gets you an Ozarks Bacon Fest Gift Pack.
At the 6th annual Ozarks Bacon Fest, there will be live music, lots of bacon, and lots of beer. If you love bacon, this is the festival for you. There will be sampling of both beer and bacon, so you are bound to find a taste you love. Special bacon chefs will be preparing all different types of bacon snacks, and they are guaranteed to be delicious.
If you find yourself near Branson, Missouri, don't miss out by skipping this festival. There will be some of the most delicious bacon you have ever tasted in your life, and a free bacon-eating contest! Who would want to miss out on that?
Create Your Custom Package
Points of Interest