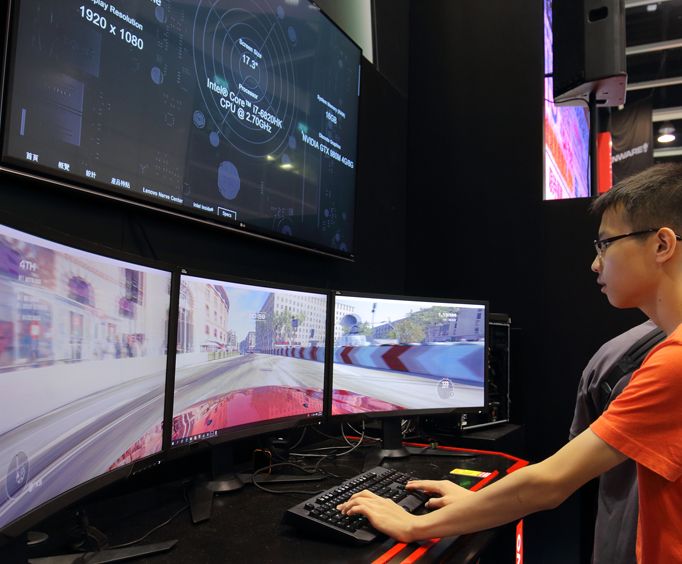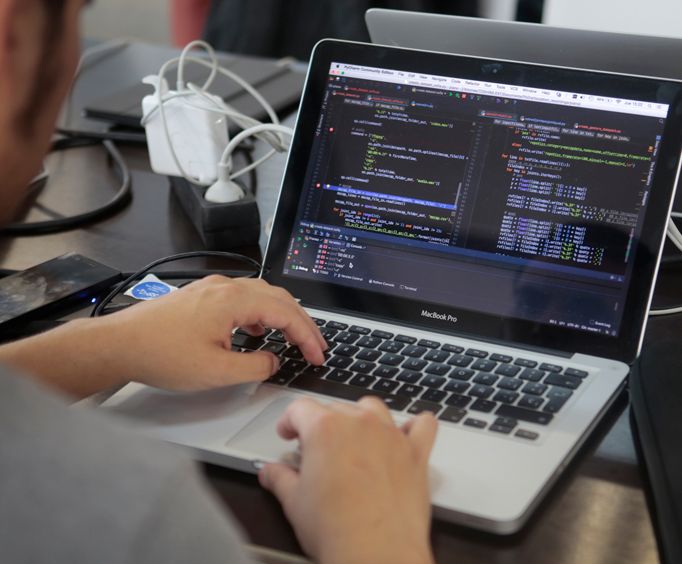 Ozark Mountain Webfest in Branson, MO
2527 State HWY 248 Branson, MO 65616
The Ozark Mountain Web Festival Event
The Ozark Mountain Webfest is a great tourist attraction that takes place annually. For anyone who plans on visiting Branson, MO area anytime in October, this is a great consideration. Anyone who loves digital marketing and want to show off their work, should consider showing off their talent here.
What Day Will This Take Place?
This event will take place on October 18 and 19th 2019, and all of the local talent and projects will be exhibited here. This will be the first live web media and news media festival that will be available, and will be a memorable event to goto. All of this will be taken place in the midwestern area.
Purchase Yourself A Ticket Now
If this is something that has caught your interest, you can purchase tickets on their website. For an all access pass, each ticket will cost only $25.00, and this will grant you access anywhere in the building. Once your ticket is purchased, you cannot get a refund, and this ticket will grant you access in all the stations that are available. If you would like to show off your work and talent, each submission for everyone to see is 15 minutes each. You cannot go over this time frame. The reasoning behind fifteen minutes per person is so that all the guests get a chance to see each individual perform.
Create Your Custom Package
When:
October 4, 2019 - October 6, 2019
Points of Interest