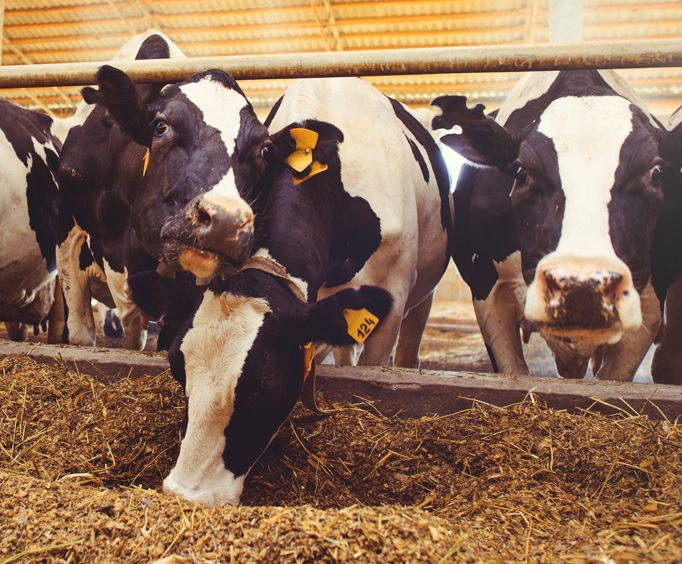 Ozark Fall FarmFest near Branson, MO
3001 N. Grant Ave.
Enjoy crisp fall days at the Ozark Fall FarmFest near Branson, MO. This is an event that is held during the month of October and that features several activities related to the fall season for all ages. When you attend, you'll see that there are dozens of vendors along with several pumpkins and hay bales as decorations.
There are over 100 exhibits that you can view, making it an event that lasts for the entire day. You can see tractors and other types of farming equipment along with a few farm animals, some that you can pet and feed. It's free to park at the festival and free to enter. Many of the vendors that set up at the festival sell arts and crafts as well as various types of foods that are packaged or that you can eat while at the festival. Activities are offered for children, such as face painting. Several of the animals are judged during the festival. There are also animals that you can purchase if you want to take one home for your own farm or just to keep in your yard.
The Ozark Fall FarmFest is an exciting time as it brings out those who enjoy living the farm life. From buying animals to buying and looking at farm equipment, there are several activities that make for a busy day. After the festival, enjoy a little music at one of the attractions in Branson.
Create Your Custom Package
When:
October 4, 2019 - October 6, 2019
Points of Interest