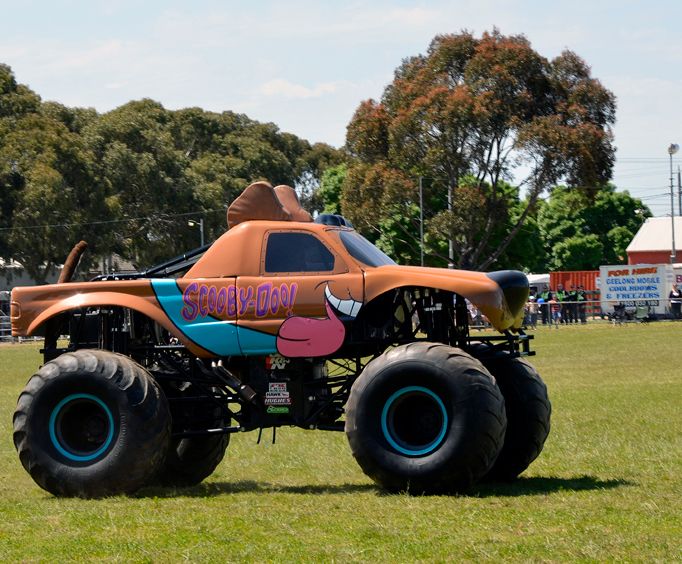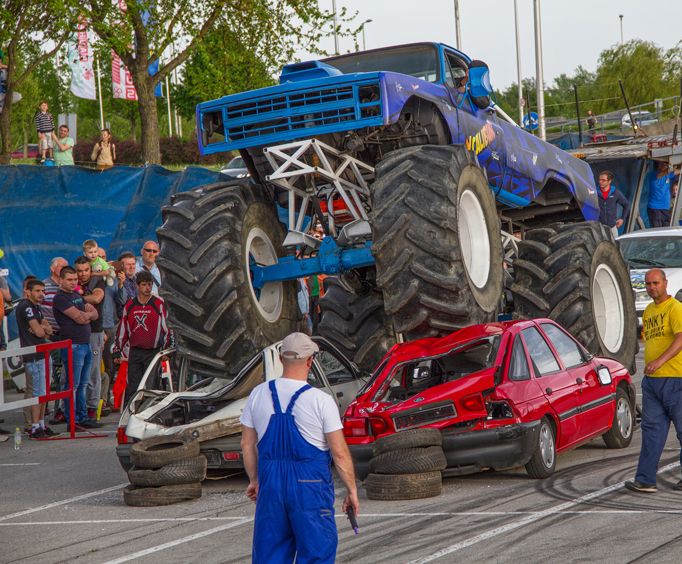 O'Reilly Auto Parts Outlaw Nationals Monster Truck Show near Branson, MO
3001 N. Grant Ave.
The O'Reilly Auto Parts Nationals Monster Truck Show is heading to Branson for a couple of nights of fun this summer. The event will take place at the
Ozark Empire Fairgrounds
Grandstands on June 14 and 15 of this year. What can one expect at this event?
One can expect thrills of a high nature come summertime when these monster trucks roll into town. If one has never experienced a monster truck show before they can expect to be amazed. The trucks are massive to start and are an unbelievable piece of machine to appreciate. Despite being big and bulky, the trucks can move. This event is more than a bunch of trucks getting together and twisting metal.
The show starts both on Friday, June 14 and Saturday, June 15 at 7:30 PM with the gates opening at 6 PM. One can get there early for an opportunity to snap pictures with their favorite drivers and receive autographs from legends of the sport like Dennis Anderson. The top drivers will all be on hand for the Pit Party that lasts until 7. One can even pay extra to ride in a monster truck themselves.
Branson and the rest of Missouri is about to be lit up with excitement as the best monster truck drivers converge on the fairground for two special nights of fun. It's an all ages show that presents two hours of non-stop action as massive vehicles flip and fly through the air. Dirt will be sprayed. Laughs will be had. Loud engine noises will lead everybody in sounding the call of fun at the O'Reilly Auto Parts Nationals Monster Truck Show.
Create Your Custom Package
When:
June 14, 2019 - June 15, 2019
Points of Interest