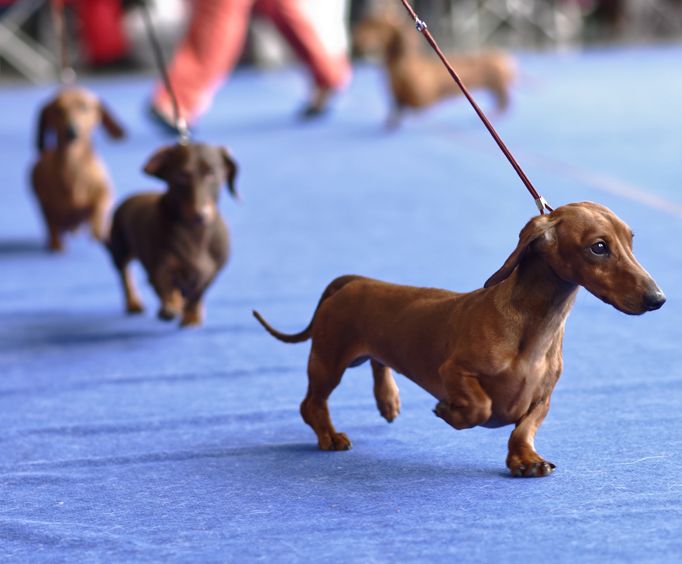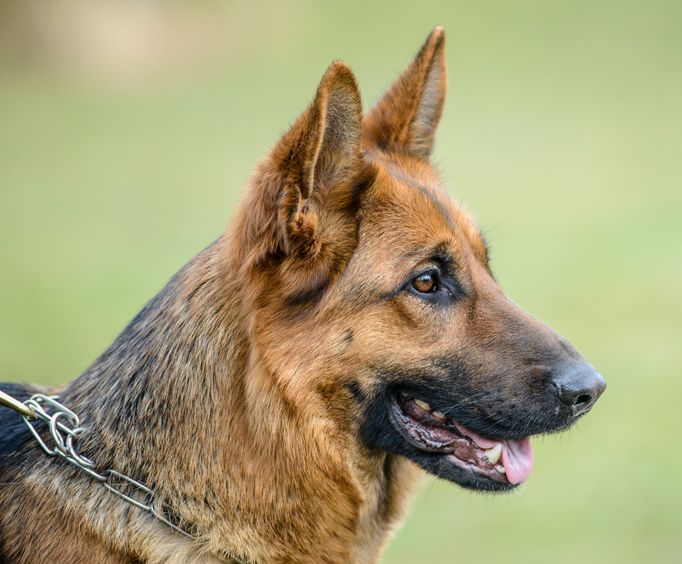 OKC Dog Show near Branson, MO
3001 N. Grant Ave.
The Ozarks Kennel Club dog show will be held November 9-10, 2019 at the
Missouri Entertainment & Event Center
. The address is 3001 N. Grant Ave. Springfield, MO 65803. This all breed dog show will feature purebred dogs registered with the American Kennel Club.
This show will feature all breed judging of 193 breeds across 7 groups, as well as the miscellaneous group. The groups to be judged are sporting, non-sporting, hound, toy, herding, working, and terrier. Junior showmanship and the national owner handler series will also be held at this show. Best in show will be held at the end of each day.
Conformation dog shows are held to evaluate how closely each dog adheres to their breed standard. They are judged on structure, breed type, movement, and temperament. These shows are an important part of breeding sound, healthy dogs as they help to provide an unbiased evaluation of dogs from their program.
Ozarks Kennel Club has been a registered American Kennel Club all breed club since 1937. Their goal is to promote good breeding practices and to further educate dog lovers about purebred dogs. They hold monthly meetings and offer conformation training classes.
The public is encouraged to come out to watch the show and learn more about the purebred dog fancy. Conformation shows are an excellent way to meet a wide variety of dog breeds and meet and make connections with breeders. There are restaurants nearby such as Rocco's NY Style Pizza, The Keeter Center, and Pickin Porch Grill, as well as fast food such as Branson Cafe and Clocker's Cafe. Affordable hotels nearby are Days Inn, Quality Inn, and Radisson Hotel Branson.
For more information on the show, the club can be reached at the Ozarks Kennel Club website. More information on purebred dogs can be found at American Kennel Club.
Create Your Custom Package
When:
November 7, 2019 - November 10, 2019
Points of Interest