New Year's Eve in Branson, MO
Create Your Custom Package
From celebrations at a nearby castle to citywide festivities, you won't want to miss the shows and parties throughout Branson, Missouri.
Travelers can expect ot find a wide variety of entertainment throughout Branson on just about any day of the year. But on New Year's Eve things really heat up.
From their usual holiday celebrations to the parties held at Pythian Castle, you won't want to miss ringing in the new year with the shows in Branson. Be sure to bring the whole family for a vacation experience you won't forget.
Points of Interest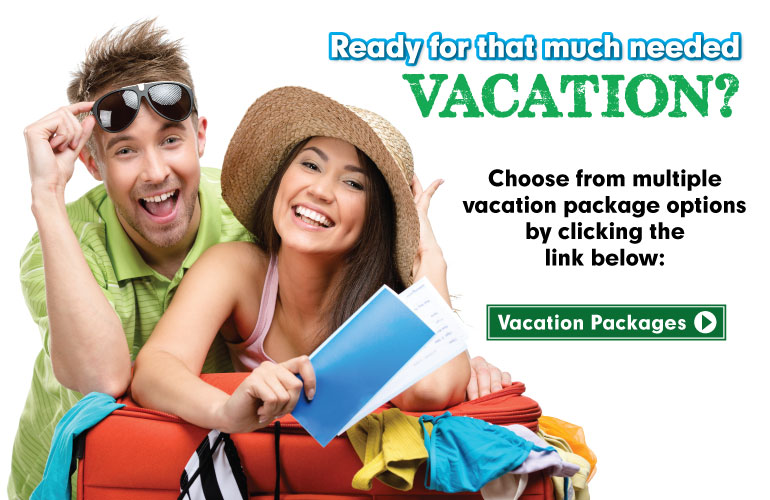 MOST POPULAR THINGS TO DO
IN SPRINGFIELD MISSOURI