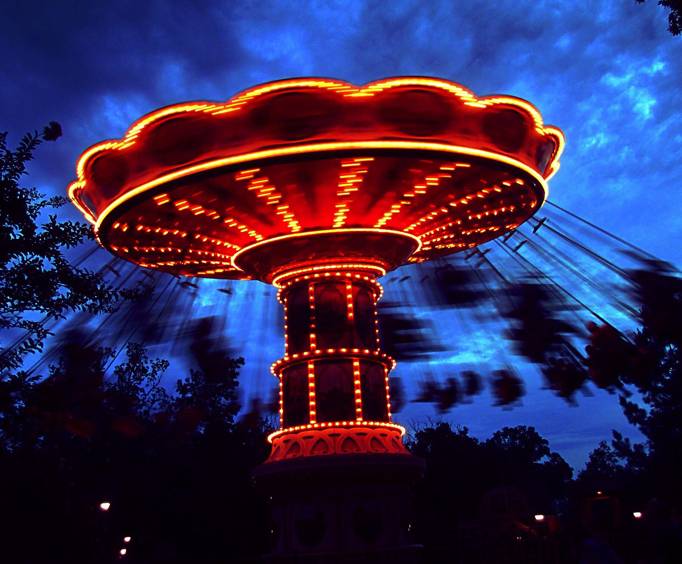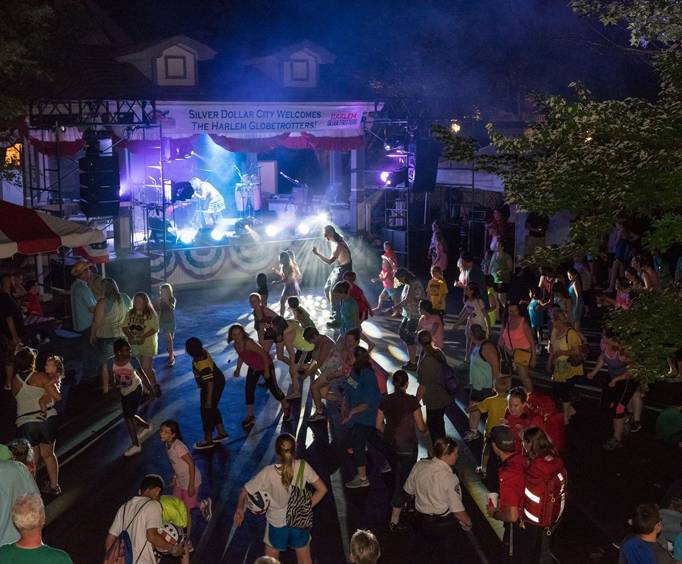 Moonlight Madness at Silver Dollar City in Branson, MO
399 Indian Point Rd Branson, MO 65616-6172
Moonlight Madness is a yearly festival that's hosted at Silver Dollar City theme park. Next year Silver Dollar City plans to host the Moonlight Madness festival in July. There will be a number of festivities to partake in during this wonderful event.
During that period of time the Moonlight Madness takes places, you all will get to enjoy plenty of rides and events after dark. You get to ride up to 40 different rides, and see a ton of attractions until 10pm. Every night you all will be able to enjoy beautiful fire works while indulging in the festivals different special deals offered at numerous shops and restaurants in the area. You'll be able to participate in the Moonlight Madness Street Dance every night at around nine at night where they'll be dancing the Electric Slide, the Chicken Dance, and the Cotten-Eyed Joe. There will also be a gather at the gazebo for a Dance Party Under the Stars as well. There will be a number of rides you can enjoy until midnight.
Silver Dollar City's Moonlight Madness festival is one of their popular attractions every year. If you love rides, love the stars and the moon, then the Moonlight Madness festival is an event that is worth attending. As long as the weather is good, you'll be able to enjoy a night of fun!
Create Your Custom Package
When:
July 20, 2019 - August 4, 2019
This Event is held at: