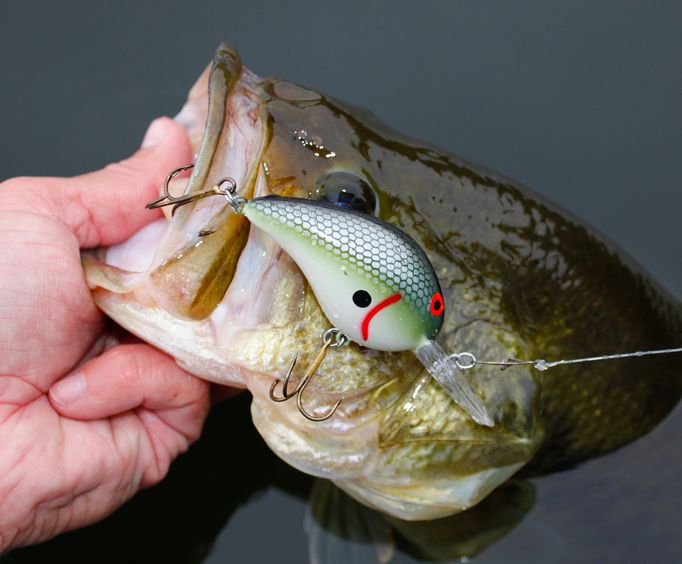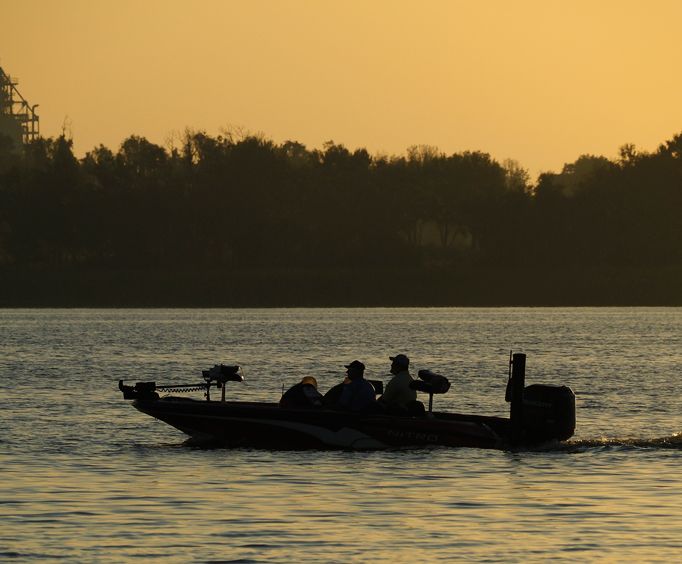 KVD Big Bass Classic near Branson, MO
1368 Long Creek Rd. Ridgedale, MO 65739
The KVD Big Bass Classic is a highly anticipated fishing event near Branson, Missouri that has a guaranteed prize pool of 133,525. This is the tournament to be at if there are any fishing tournaments in your future! Grab your friends, a good boat and rods and head out for the lake!
This tournament runs over the course of three days but the good news is that you do not have to stay the whole time! In town for a small amount of time? You can grab a one, two, or three day pass based on your itinerary. No matter how much time you have, there is a chance to reel in the big one!
Anglers are allowed to be on the water before the event starts but they are not allowed to begin fishing until the start time. There will be hourly weigh-ins throughout the day to ensure that the fish you get will be registered in time.
Don't worry about your family getting bored before the tournament is over. Being so close to Branson your family can find something to do! Whether they find a ranch where you can learn to ride a horse, a venue with live music or even a fun restaurant where they can fill their bellies, you will have plenty of time to relax and reel in the big one!
Create Your Custom Package
Points of Interest