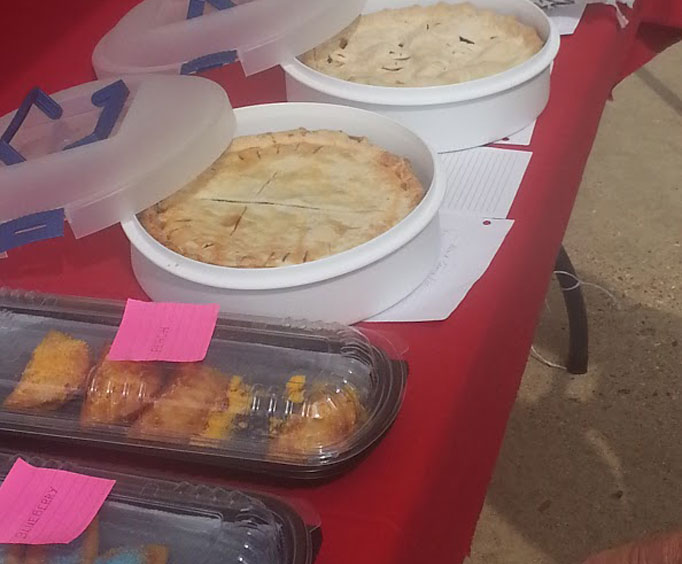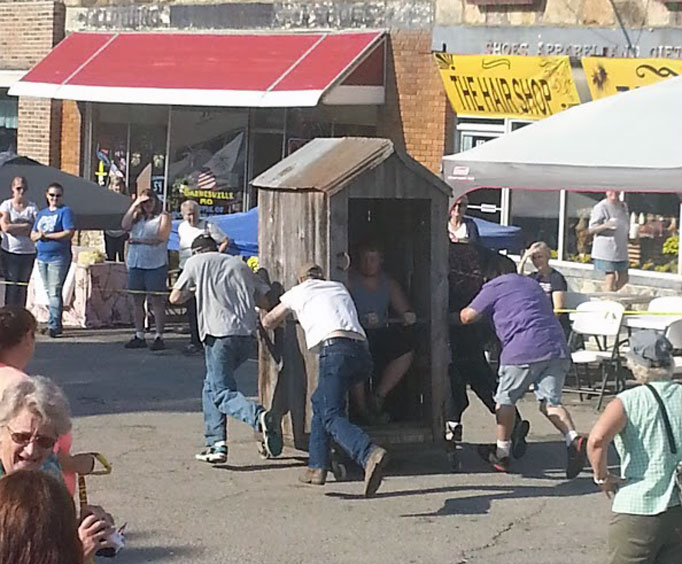 Hootin an Hollarin in Gainesville
Hootin an Hollarin is an annual festival that takes place in Gainesville, Missouri. The very popular, highly anticipated yearly festival celebrates the historic way of life in the Ozark Mountains. During each September's Hootin an Hollarin extravaganza, the town is literally covered in hundreds of booths featuring craft items, dancing, and music, centering around the festival's main theme. The festival has been an annual tradition for more than 50 years and many of the music acts have performed every year in Hootin an Hollerin since that time, although there are also plenty of new groups every year.
The festival always commences with an official welcoming address by the mayor. Immediately afterward, the festivities begin. Some of many the many exciting annual events include a talent show, a beauty pageant, and square dancing. One of the most highly-anticipated events is the traditional Hootin an Hollarin parade.
Hootin an Hollarin is definitely worth attending and the whole family will love getting into the Ozarks spirit at this fun festival. Get a true taste of the Ozark Mountain history basked in the beauty of the mountain country itself.
Create Your Custom Package
When:
September 19, 2019 - September 21, 2019