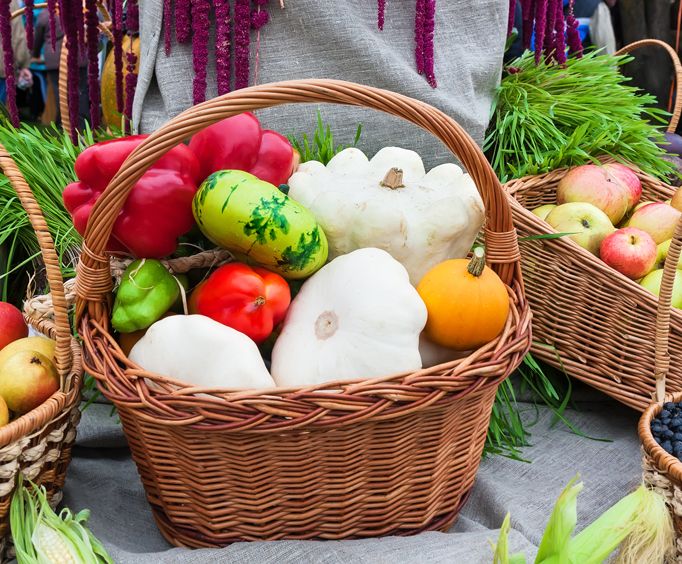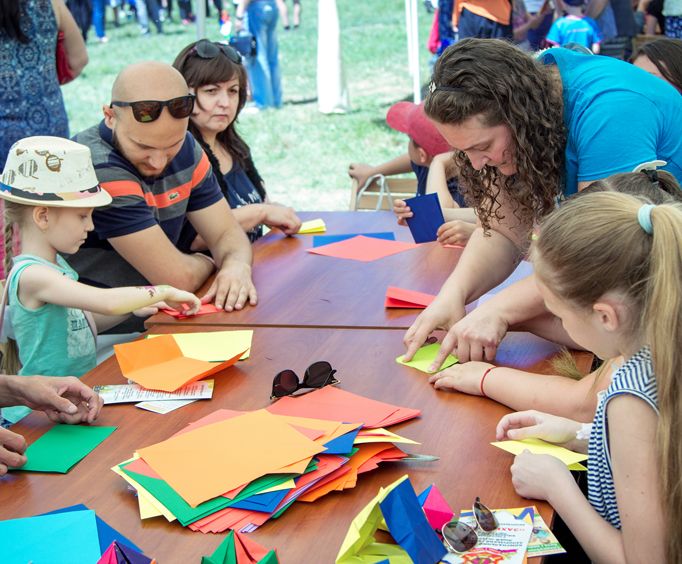 Harvest Festival - Craft Days and Pumpkin Nights in Branson, MO
399 Indian Point Rd Branson, MO 65616-6172
Nothing says Fall like a fun festival. Celebrate Fall at the Harvest Festival, with craft days, and pumpkin nights. This is a new event that will be hosted Wednesdays thru Sundays, starting September 25th, and ending October 26th. It is held at the
Silver Dollar City
amusement park. It is included in the general admission price for the amusement park which is $68.00 for those aged 12-64, $58.00 for those 4-11, and over 65 is $66.00.
This is an amusement park, so there are rides to fo on throughout the day and night. Themed playgrounds are also throughout the park. There are singing and dancing shows, shopping, and dining.There's also shopping available. If you want you can take culinary lessons too.
There will be all kinds of specialty foods and drinks that are Fall themed. Do some meet and greets with Peter & Penelope Pumpkin. During the days, stroll through the park and watch master artisan make their crafts, with fresh new artists every week. During the night, the park comes alive with thousands of of carved glowing pumpkins. Master pumpkin carver, artist artist Barry Brown, will be there to show you how he makes intricate designs in pumpkins, to inspire you to home home and make your own masterpiece. There will also be a nightly dancing party, at Pumpkin Plaza.
Make sure to see the all-new Cirque Elioze Lumberjacks Show, which is set in an 1880's theme. Put this event on your calendar for this Fall. You will be glad you did. Have fun!
Create Your Custom Package
When:
September 25, 2019 - October 26, 2019
Points of Interest