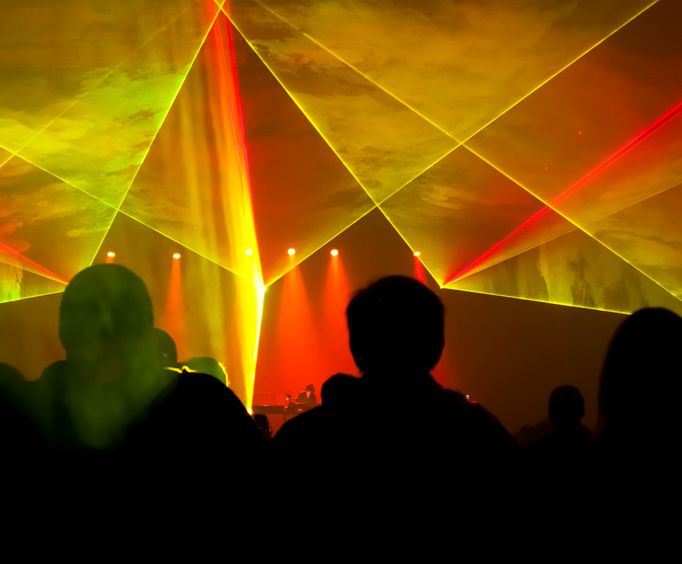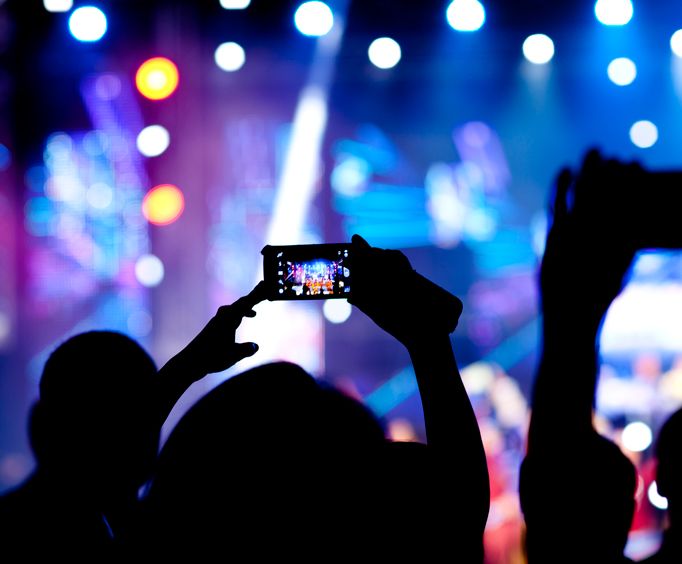 Festival of Wonder in Branson, MO
399 Indian Point Rd Branson, MO 65616-6172
The Festival of Wonder is a unique three-week event that allows people to expierence things that they may not have ever seen before, things that will be unexpected and wonderful. This event is great for people of all ages to enjoy, but there is a lot of sitting down while taking in live performances, so people need to be prepared for a lot of sitting at one time.
While people are attending this long event, they have the chance to take in many different and unique performances as well as food. Some of the wonders that can be taken in are pyro performers, jugglers, bands, artists, and extreme pogo performers, among other things. While there are some performances that include food, there are no food vendors on sight, so people will need to be prepared for that.
So, while this event is perfect for people of all ages, there are a lot of performances that make the show, which means sitting still for longs periods of time. The event is a three-week long event, so anyone who is coming from out of town for the event needs to be prepared to be renting a hotel room for a while. The good thing about this event is that it is held in an area that has plenty of local hotels for the out of towners to rent from.
Create Your Custom Package
Points of Interest