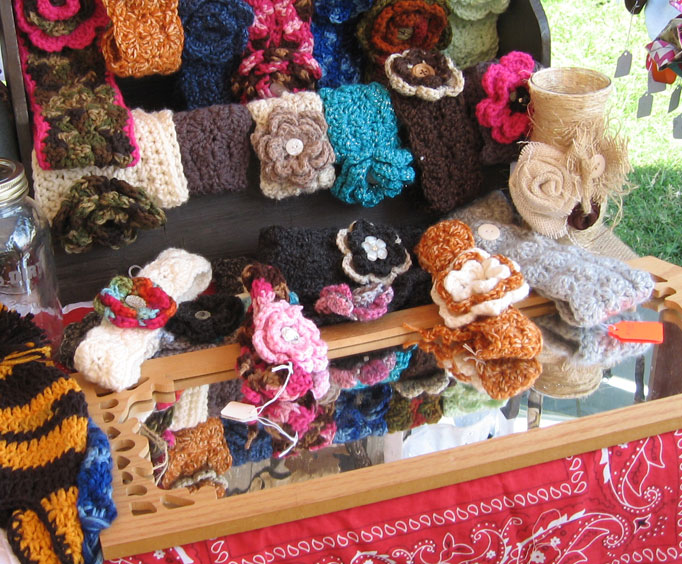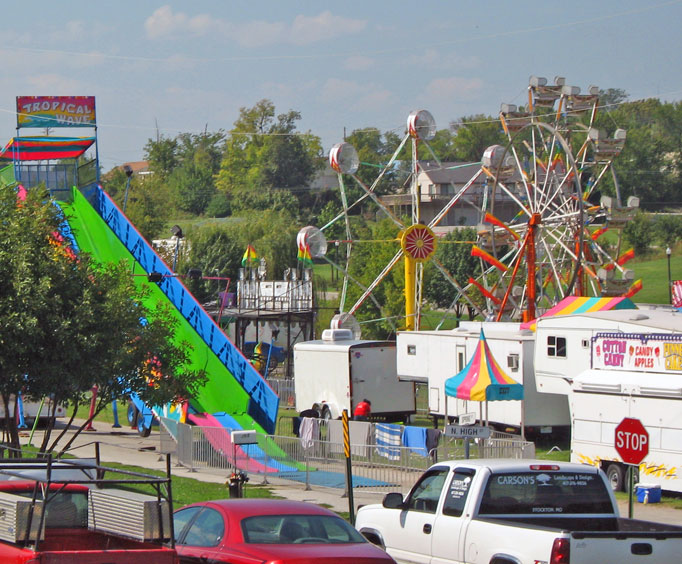 Fair Grove Heritage Reunion Festival
Fair Grove Heritage Reunion Festival is an annual event held in southwest Missouri. Fair Grove is about 12 miles North of Springfield. This event is one of the largest arts and crafts festivals in Missouri.
Each year near the end of September, almost 30,000 guests and locals will flock to the area to enjoy a huge parade that kicks off the start of the two-day Fair Grove Heritage Reunion. This event features over three hundred craft booths for an amazing, one-of-a-kind shopping experience. The festival also includes fun demonstrations about early settlers' life including watching corn being ground in the Old Mill.
This giant celebration also features some fantastic local eats as well as music provided by some amazing live bands. Oftentimes there are some fun and entertaining tractor antics for guests to enjoy as well. The Fair Grove Historical and Preservation Society, which started in 1977, holds this and a few other annual events to celebrate the rich history of the area.
In 1883 Fair Grove purchased a grist mill and the land around it which has become a Greene County Historical Site and is listed on the Registry of National Historic Sites. The area has been restored and features one of the only two working steam powered grist mills in the United States.
This family-friendly festival is a wonderful weekend getaway. The food and crafts are unique and enjoyable and the festival is fun; with different music artists and fun tractor events. Guests are sure to enjoy a fun-filled weekend at this celebration.
Create Your Custom Package