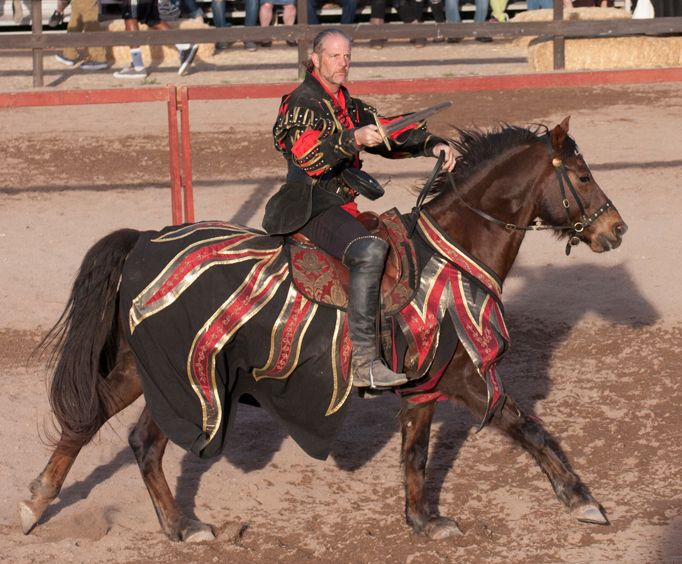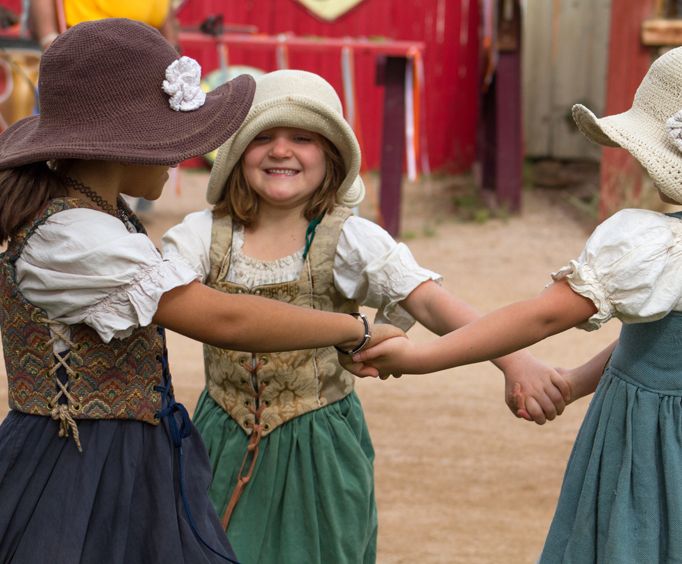 Dragonfest Renaissance Faire near Branson, MO
5964 S St Hwy NN Rogersville, MO 65742
Every year during the month of October from the first Saturday of the month until the last weekend of the month, there is a festival known as the Dragonfest Renaissance Faire. The fair which is located near Branson, Missouri is inclusive of everyone and entirely family friendly with a wide range of food, games, music. and vendors that people of all ages and backgrounds can come together and enjoy together. They have fun renaissance themed activities such as jousting, demonstrations, and people dressed in period-accurate costumes so that you feel completely immersed in the festivities during your visit to the fair.
The Dragonfest Renaissance Faire is open to the entire community, but it has a specific purpose for how and why it operates. Tickets to get into the attraction are $12 for adults and $7 for students, while children who are ten years old or younger are completely free. The money that is raised from the ticket purchases and from anything that is bought inside of the fair are donated to the Infinity Academy. These funds are raised to give back to kids in the community so that they can have help with tuition to the school if they otherwise could not afford it.
Not only is this a fun fair to go too that will be different, exciting, and educational for every member of the family; but it is a worthy cause that helps kids get the education they need to succeed.
Create Your Custom Package
Points of Interest