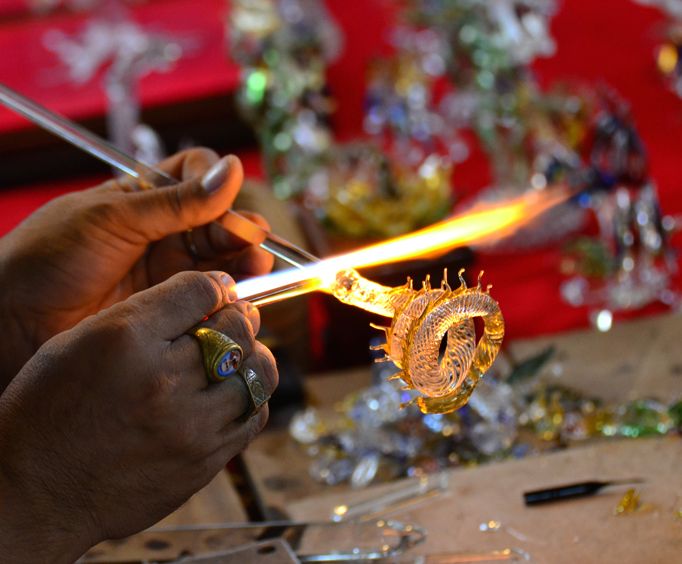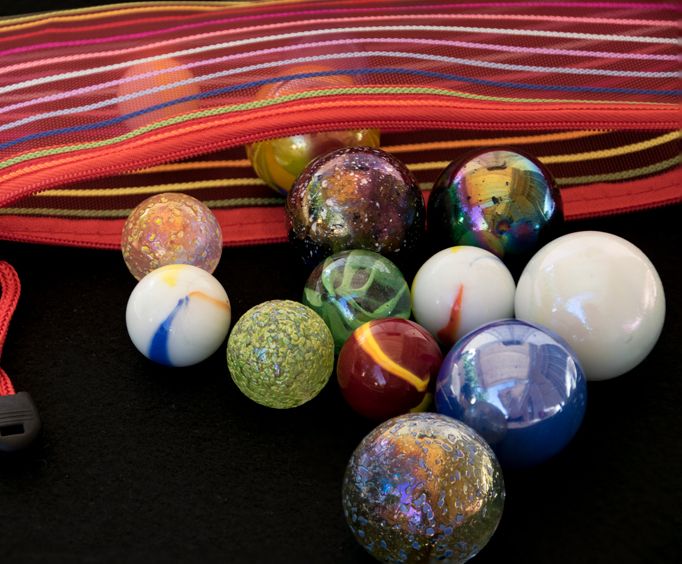 Downtown Branson Marble & Glass Festival in Branson, MO
485 Rose O'Neill Road Branson, MO 65616
The
Downtown Branson
Marble and Glass Festival is an event created to celebrate the artists that can be found in Branson, Missouri. This is a two-day event that is open to anyone who wants to attend and take in the creativeness of local marble and glass artists.
While this is not a long event, there are still plenty of different things that people can take in within the short amount of time it is happening. There will be several vendors that are artists who will be selling their creations, but there will also be vendors selling food, so people do not have to worry about eating during the event. Also, there will be demonstrations put on by a select few artists to show attendees how they make their artwork. On the first day of the event, there are live performers who will be providing great background noise for people to enjoy while attending the event. One thing that makes this event unique is a special marble hunt where people can win unique marble pieces to take home.
So, while this event is only two days, there are plenty of things people can take in while they are attending the event. There are plenty of vendors and activities for people, including families to enjoy while attending this event, and the event is held in an area that has plenty of hotels for any out of towners that wish to attend the event.
Create Your Custom Package
When:
June 7, 2019 - June 8, 2019
Points of Interest