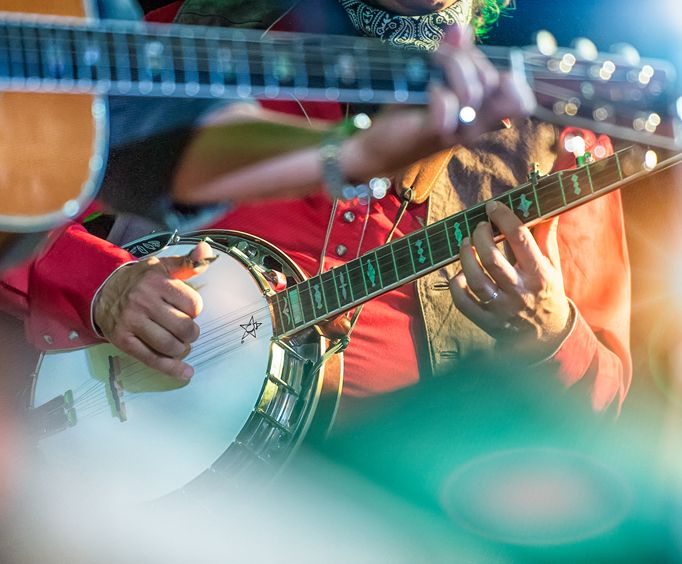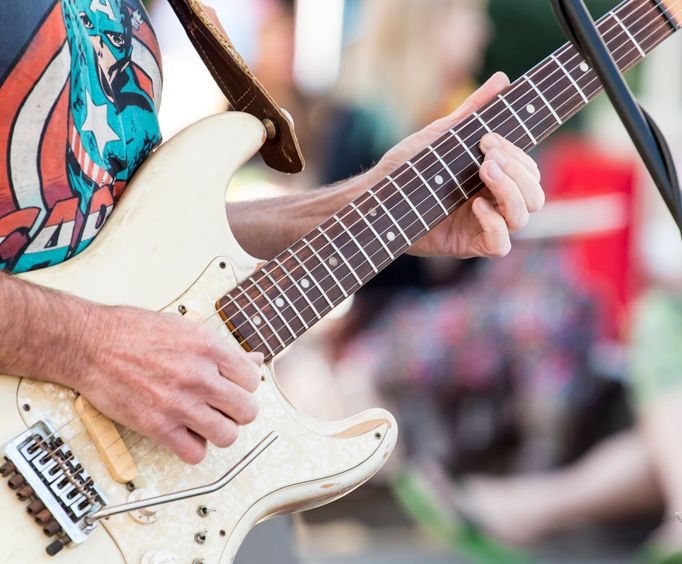 Country Music Days in Branson, MO
399 Indian Point Rd Branson, MO 65616-6172
Branson, Missouri home to the Country Music Days during the month of September, weeks and weeks of music, dancing and lots of fun.
What is not to like about Branson, Missouri? This city is just amazing not just because of the Country Music event but because it has it all outdoor activities such as fishing one of locals favorite, helicopter rides, golf courses, shopping and so much more!!!
Brandon, Missouri became the Capital of Country music starting in the '90s with the rival families the Baldknobbers and the Presley's looking to be position as the best country singers after that all theaters were full of country shows and music.
Country Music Days is held during the month of September tickets are available as a bundle or as individual tickets just choose your favorite singer or show and you won't be dissappointed. Thousands and thousands of people around the US will be attending this event, so prepare to have lots of fun.
Listen to the best Country singers during this event, every singer is a great opportunity to enjoy Country music weather you are a big fan of not this is a must do activity while you're in town.
Gather family, friends or significant other and join us to this Country Music Days in Branson, Missouri the capital of Country Music and prepare to have a good time!
Create Your Custom Package
When:
September 6, 2019 - September 8, 2019
September 11, 2019 - September 15, 2019
September 18, 2019 - September 22, 2019
Points of Interest