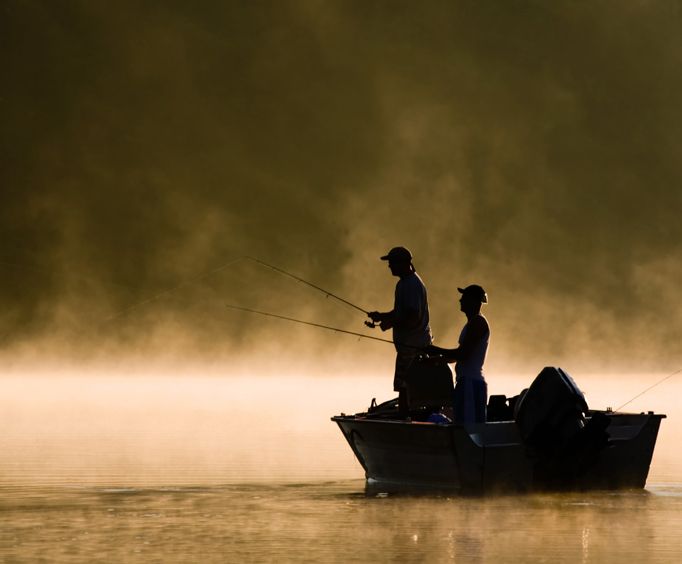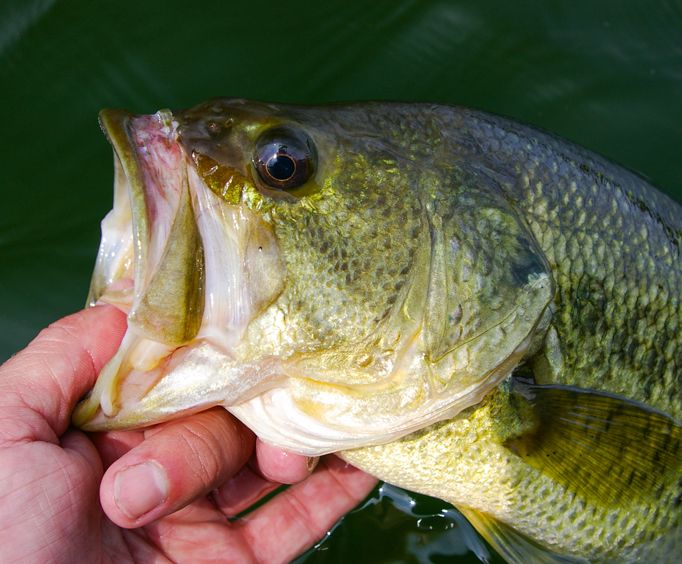 Costa FLW Series in Branson, MO
380 State Park Marina Rd Branson, MO 65616
Fishing is one of the oldest and most coveted sports, and millions of people partake in this sport all around the world. Branson, MO is known for its beautiful lakes and streams, making the vacation town a perfect spot for tourists to come and visit the Costa FLW Series in Branson, MO. This is the be all and end all of the fishing when it comes to competition, and thousands flock to Branson to see this show every year and see just how well the sportsmen have mastered the craft of fishing.
For a live event the Costa FLW Series in Branson, MO is anything but boring, and you can expect to see some real action stirred up. The Costa FLW Series in Branson, MO takes place right in the heart of the Table Rock Lake. This fishing exhibition happens in May, which makes the weather perfect for outdoor activities. There are plenty of food vendors that come into the area, and there are also plenty of drinks available at the open bar for those that really want to enjoy themselves. The central location is perfect for tourists who are coming in from the neighboring states, and the accommodations in the area are affordable.
Branson is known for its hospitality, and the Costa FLW Series in Branson, MO is a fun family-friendly sporting event that really shows off just how serious the sport of fishing is. If you happen to be in the Branson area or you are looking for an awesome way to kick summer off, check out the Costa FLW Series in Branson, MO. This one of a kind sporting event is a wonderful travel destination.
Create Your Custom Package
Points of Interest