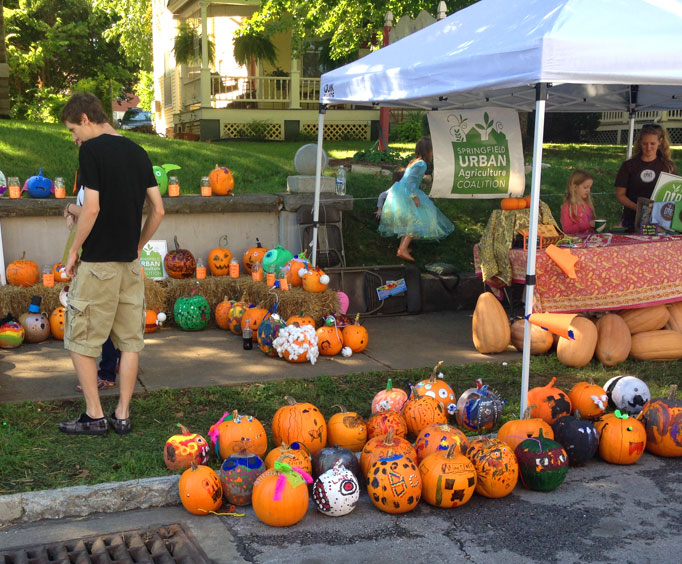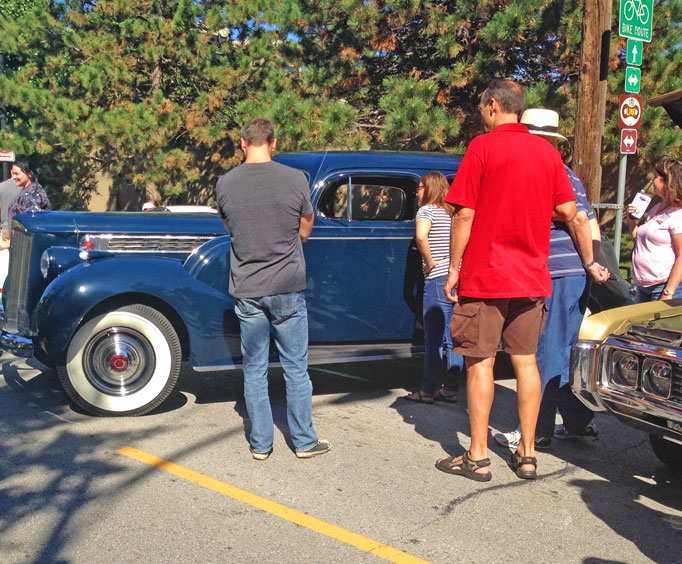 Cider Days on Historic Walnut Street in Springfield, MO
Cider Days is an annual fall arts festival held every September on historic Walnut Street in Springfield, Missouri.
For over a decade, this festival has been an opportunity for artists and performers all over Missouri to come together to show off their talents. Hundreds of artisans from all over the state set up shop during the 2-day fest to sell their unique handmade wares and offer an opportunity for customers to do some one-of-a-kind early holiday shopping. Handmade items for sale in past years have been wood-fired pottery pieces, hand-dyed clothing, and pure beeswax candles, though the selection is different and original every year.
Performers from all over Missouri come to the festival as well, and you can enjoy musical concerts, dancing, and theater all weekend. Other activities include a historical homes tour along Walnut Street, which is well-known for its well-kept historical residences, and an interactive children's craft area, where kids can try their hand at mask masking, painting, sand art, and other fun artsy activities. A must see at Cider Days is the Scarecrow Village where local businesses and artists each build, dress, and decorate a scarecrow and put them on display. These comical scarecrows often incite laughter, awe, and amusement. Prizes are given out in various categories of scarecrow artistry, and if you are a member of the community, entering a scarecrow is free and open to everyone.
Create Your Custom Package
When:
September 21, 2019 - September 22, 2019
Points of Interest