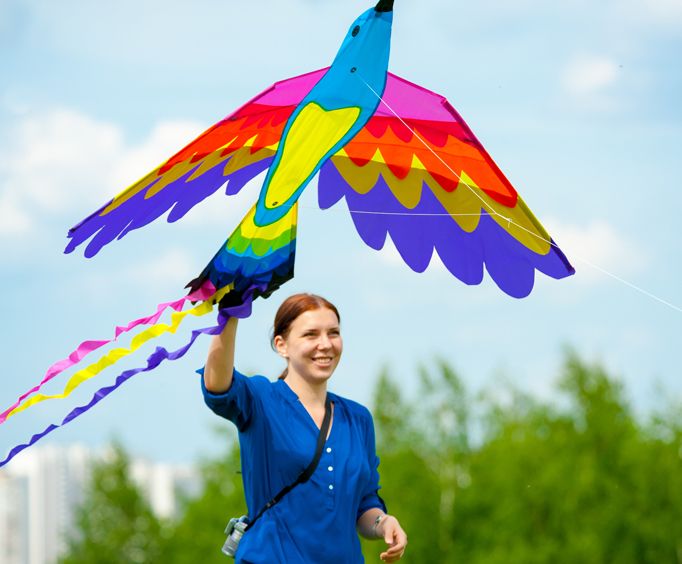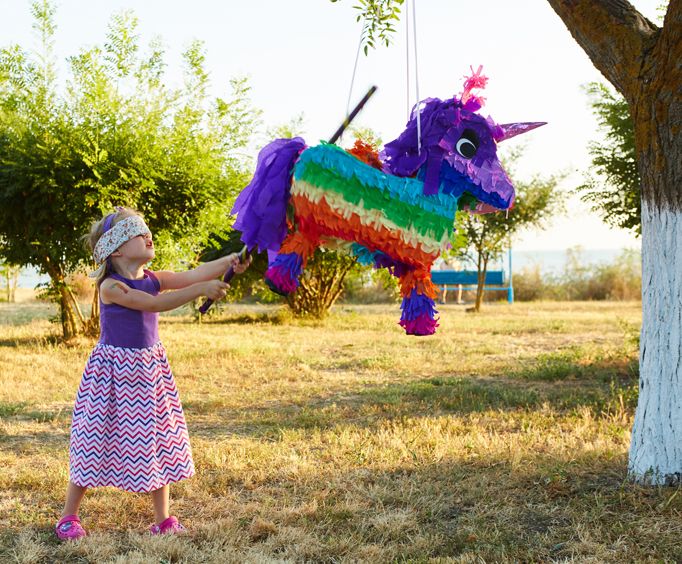 Cherry Blossom Kite & Pinata Festival near Branson, MO
2400 S. Scenic Ave. Springfield, MO 65807
The Cherry Blossom Kite and Pinata Festival takes place on April 6th. Admission is free, so if you're in Branson, MO this spring, you and your family can attend the festival to witness the beautiful plant life in the area. The festival is in Springfield Botanical Gardens, and since the event is from 11am to 4pm, you'll have plenty of time to witness the stunning flowers the garden has to offer.
The Cherry Blossom Kite and Pinata Festival is an event for the entire family and showcases the relationship Springfield has with Isesaki, Japan and Tlaquepaque, Mexico. The plants and pinatas at the event reflect this relationship. You can also bring a kite so you can fly it in the garden, or you can build and decorate a kite on site for $5. There are also Mexican and Japanese performances at the festival to enjoy, so you can get a better understanding of these rich cultures. In addition to the actual festival, you can also attend the Mizumoto Japanese Stroll Garden from 10am to 7pm. You'll see a variety of cherry blossoms during the stroll and get interesting information on the other authentic Japanese plants in the garden.
If you bring children to the festival, they can try their hand at breaking pinatas filled with candy to make the event especially memorable. You can get more information on the Cherry Blossom and Pinata Festival at http://peacethroughpeople.org/events/cherry-blossom-kite-and-pinata-festival/.
Create Your Custom Package
Points of Interest