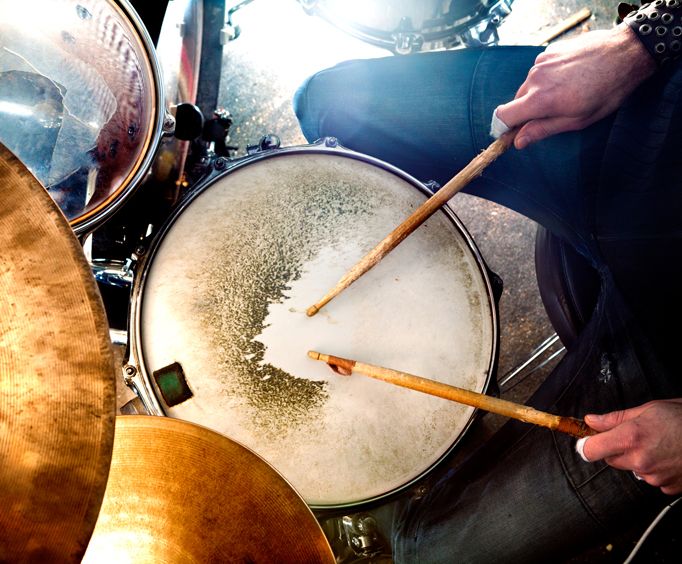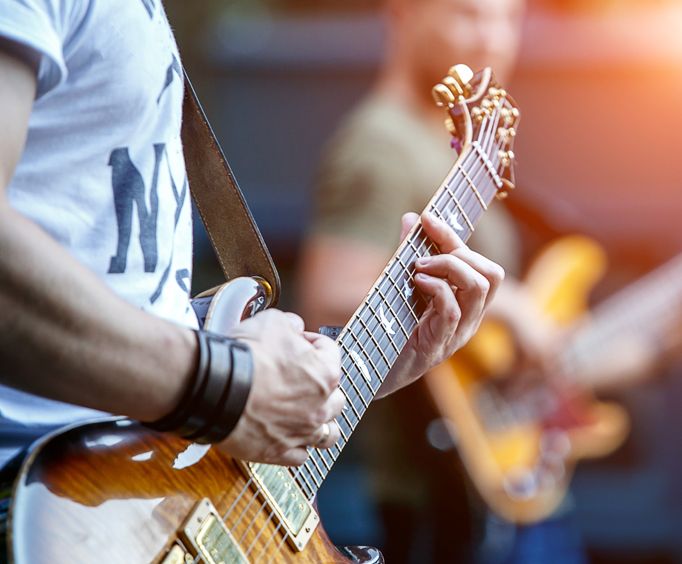 Branson Music Fest in Branson, MO
1984 Highway 165 Branson, MO 65616
A main attraction of Branson's Ozark Mountain Springtime, Branson Music Festival is a two day musical gathering. Located in the Welk Resort Center, just north of Highway 165 and Champagne Blvd, is an experience in music to remember. Featuring an expansive lineup of international artists, you truly see and hear for yourself part of what makes this time of year so special in Branson.
All of the musicians are brought together in a celebration for all to enjoy. Guests will have opportunities to interact with many of the local musical acts they see on stage. With multiple acts taking the stage each day, the event is well prepared to treat your ears to the artistry they have crafted for your enjoyment! In addition, visitors will have ample opportunity to learn about the incredible history of Branson while immersing themselves in its wondrous culture.
This is an incredible opportunity for you to experience the Ozark in a way that only comes once a year! Fans of music should definitely keep this event marked on their calendars, as they will not want to miss it. To experience the locale further, you can even take a trip down to Branson's own Silver Dollar City, home to the amazing Marvel Cave. Alternatively, appreciate the view of the area from a zipline on the Ozarks Explorer Canopy. Tour Don't miss out on your chance for a chance to personally experience the magic of the Ozark for yourself!
Create Your Custom Package
Points of Interest