Branson Motorcycle Rally in Branson, MO
Create Your Custom Package
From mass bike rides to live concerts, the Branson Motorcycle Rally is a varied time of entertainment for bikers from across the nation.
Whether you're a weekend warrior or live and breathe by the bike, this annual event is sure to offer something for everyone who visits. Special rides for everything from cruisers to sports bikes ensures that everyone gets the riding experience they're looking for , while motorcycle exhibits and a handful of various activities ranging from ride-in movies to a Military Bike Build-Off to keep everyone entertained during the down time.
If you're looking to tackle an adventurous time, then look no further than the Branson Motorcycle Rally. From the many scenic roads that are perfect for a ride to the non-stop action the rally creates, this is the perfect opportunity to let loose this year.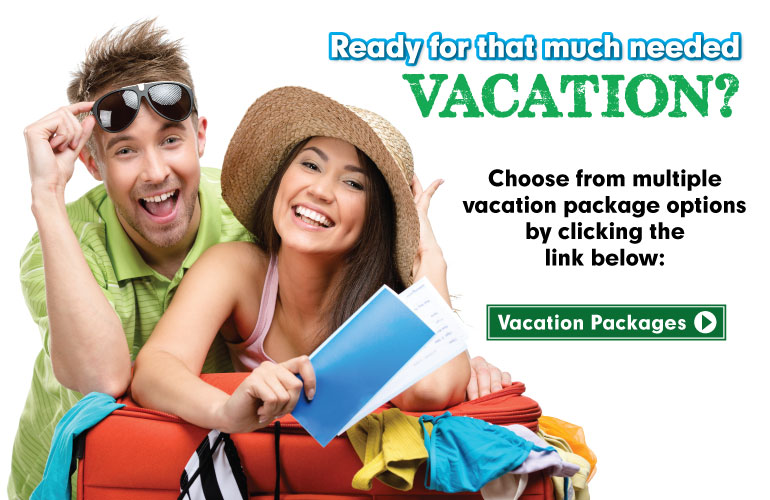 MOST POPULAR THINGS TO DO
IN BRANSON MISSOURI