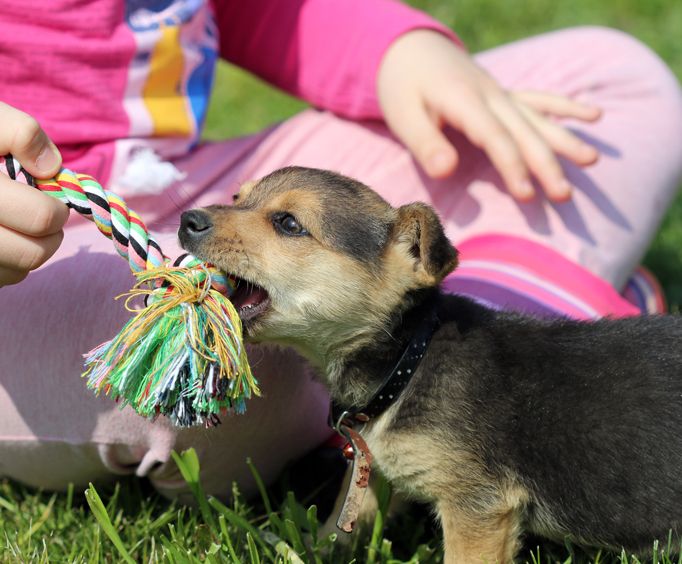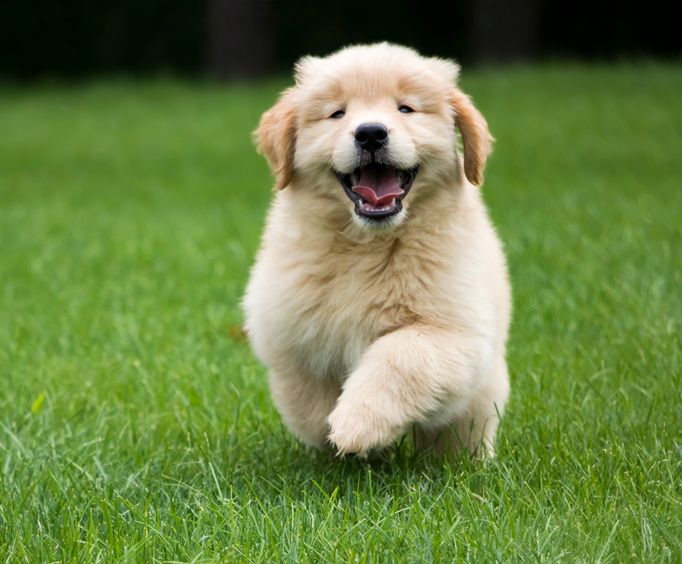 Branson Landing Puppy Love, An Afternoon with Your Dog in Branson, MO
Spend a day with your canine friend at the
Branson Landing
Puppy Love, An Afternoon with Your Dog event in Branson, MO. The event will have several fun and festive activities and will be held on the lakefront boardwalk of Branson Landing to entertain you and your dog. Walk around the boardwalk with your dog and stop by some of the pet-friendly stores.
Bring your dog to the Branson Landing Puppy Love, An Afternoon with Your Dog event and sign up for some fun events like the dog fashion show or compete in the dog and owner look-alike contest. The Puppy Love, An Afternoon with Your Dog event is free to attend and will make for a wonderful afternoon out with your dog. If you are interested in adding a canine companion to your home, the Tri-Lakes Humane Society will have lots of dogs that are looking for a home. There are dog-friendly stores and restaurants that sell food on the landing.
Attending the event is a wonderful way to have fun with your dog while you support the Tri-Lakes Society no-kill shelter finds homes for some adorable dogs. All the proceeds that the event obtains will to support the Tri-Lakes Humane Society and the work they do to care and find homes for animals. When not participating in the event stroll along the boardwalk and visit some of the stores to get your dog a treat or go look at the spectacular view of the Branson Landing fountains.
Create Your Custom Package
Points of Interest