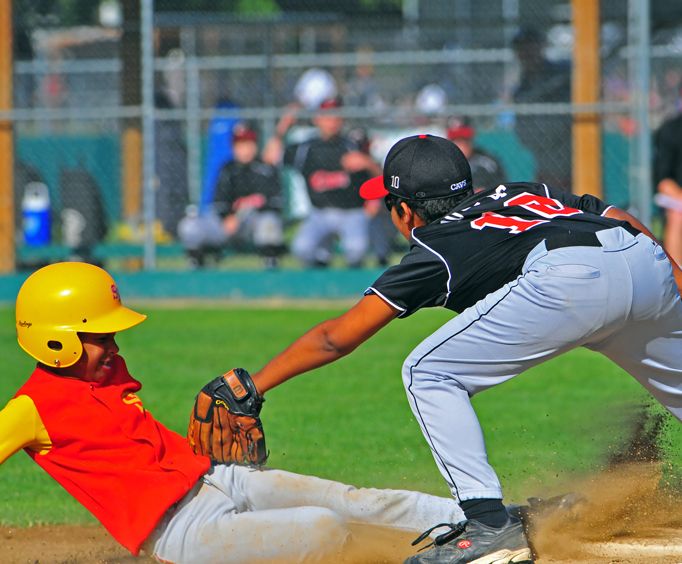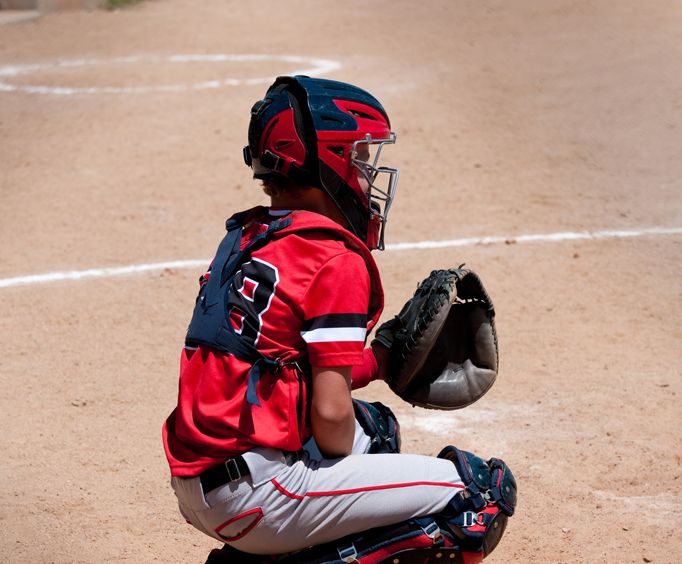 Branson City Lights Classic in Branson, MO
1000 Pat Nash Drive Branson, MO 65616
If you want to travel with your family, you should book this tour in Missouri. It's classic baseball that you wouldn't want to miss. Of course, you can invite your 10-year old son to play in the event. With that said, it's best to book your tour ahead of time so that you can get there before the games start. It's a 7-day tournament that all adults and children will love to be a part of. The Branson City Lights Classic in Branson, MO is the place to be during the summer.
The most interesting facts about the festival and games are centered around Missouri hosting this every year. There are players from New York, New Jersey, North Carolina, and Virginia that are there to play the game of baseball. Most children enjoy the American Presidental Museum that's located in Branson as well. If you want to have fun, you need to book your tour as soon as you can.
The most historical exhibits in Branson, Missouri is the Centennial Museum. When you leave the game, you can stop by there to show your child what it's like to learn about the planet. There is a gift shop inside of the museum. You can purchase your souvenirs from the shop. That way, you will have the best memories of your child spending time with you in the summer.
In summary, you can take pictures and join in on the fun with your child. When your child grows up to be an adult, they will have great memories of the times at the baseball field. If you want new gear, you can purchase baseball equipment at the local retail store in Missouri. As a bonus, you can teach your child about the history of their planet at the Veterans Memorial Museum. It's worth your investment.
Create Your Custom Package
When:
June 8, 2019 - June 14, 2019
Points of Interest