Bluegrass and BBQ Festival at Silver Dollar City in Branson, MO
Create Your Custom Package
Those looking for an all-American way to spend their springtime vacation will find Silver Dollar City's Bluegrass and BBQ Festival's electrifying musical performances and mouth-watering barbeque food to be the perfect solution.

For nearly one month the Bluegrass and BBQ Festival will be held in Silver Dollar City, giving visitors of the park an authentic taste of American music and cuisine. A variety of big name entertainers join rising stars for an event that will entertain everyone. This festival was named the Bluegrass Event of the Year by the International Bluegrass Music Association and, if you attend, you will see why! Award-winning musicians and up-and-comers take the stage to give performances you and the family will be talking about for weeks.

Two special events are also put on by Silver Dollar City for your entertainment. The Annual Single Mic Championship is an opportunity for talented bluegrass bands to perform in the single microphone style. With this form of music, bluegrass band members gather around one microphone and work to balance their sound by moving toward or away from the device. The style developed in the 1920s, 30s, and 40s and is becoming big again today. The other special event is the KSMU Youth in Bluegrass Band Contest, in which musicians twenty-one and under compete for cash prizes.

And you can't forget the food. The House of BBQ is home to some of the nation's most popular flavors, from Memphis dry ribs to smoky Texas-style tastes. Outside, you will find a massive nine-foot wood-fire smoker, slow-cooking ribs, chicken, brisket, and pulled pork that will make your mouth water and your taste buds jump. In the morning before the festival, you can head over to Molly's Mill Restaurant, where you will find a breakfast buffet that is both delicious and nutritious. You can also take classes at the Midwest Living Culinary & Craft School if you are looking for recipes to take home for your own barbeque.

Guests can also enjoy all of the exciting attractions and rides Silver Dollar City has to offer. From the speed and spirals of the PowderKeg, Thunderation, and WildFire roller coasters to the beauty and adventure in Marvel Cave, each trip to the park always provides visitors with a thrilling experience. Add the Bluegrass and BBQ Festival to the excitement and visitors will end their spring with memories to last a lifetime.
This Event is held at: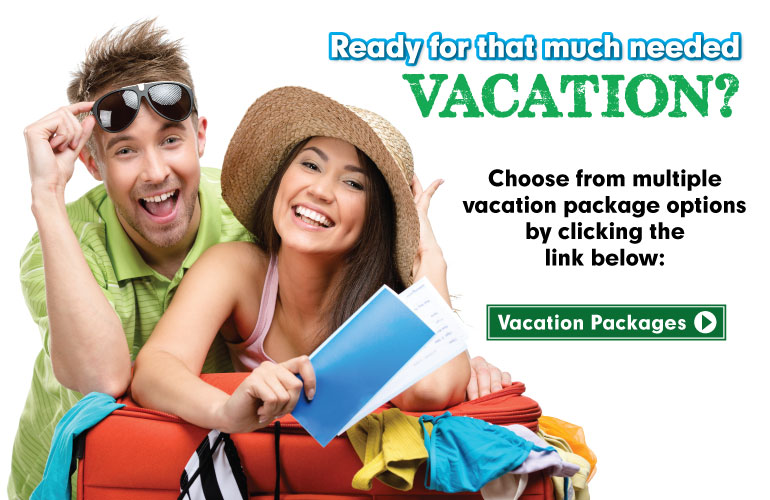 Reviews
MOST POPULAR THINGS TO DO
IN BRANSON MISSOURI