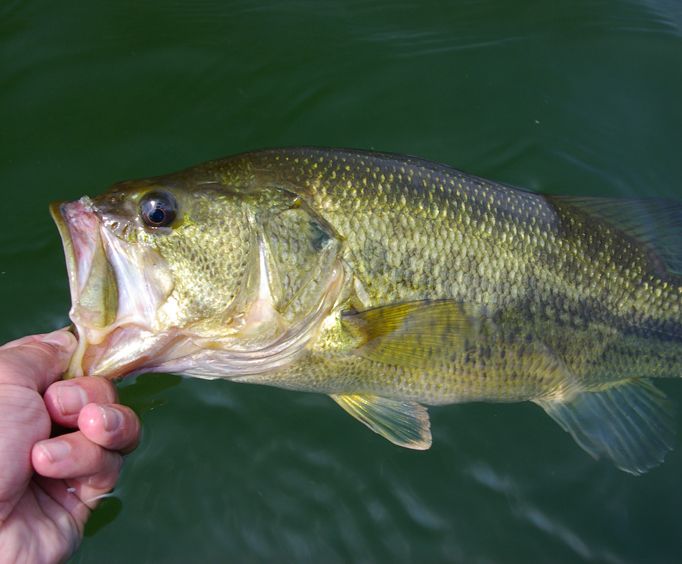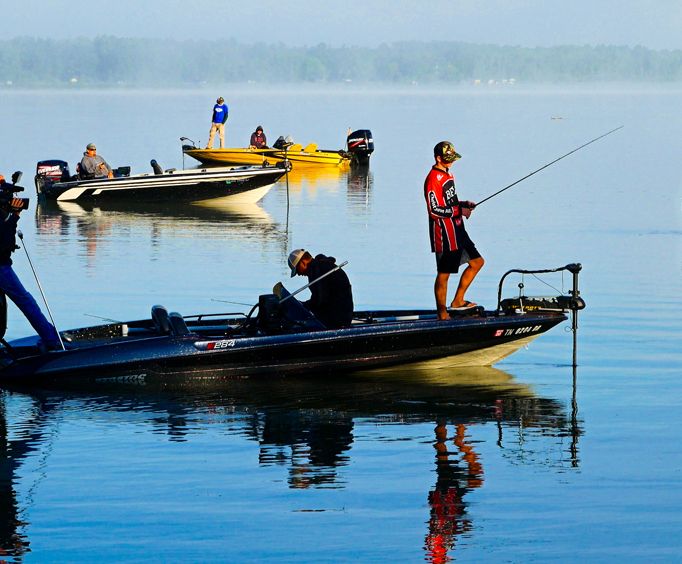 Big Bass Tour in Branson, MO
The Big Bass Tour is unlike any fishing tournament you have every seen or been a part of. Register for the tournament in Branson, Missouri and receive your chance to fish in the most beautiful fishing country and have a chance to win money. Bring your friends and enjoy a good time, just know that you should all be registered in order to participate!
The Big Bass Tournament format is different than most tournaments in that instead of turning in your five largest fish at the end of the day for weigh in, you turn in a fish an hour for hourly weigh-ins. The benefit to this is that there is more ways to make money during the day instead waiting until the end to see who won.
Branson, Missouri is known for excellent country living and more attractions in the country than anywhere else in the country. Check out the local saloons for a good drink in a western bar or head over to any local restaurant for some good country grub. Never wonder about your taste in music again and look for one of several music venues all around Branson. Fishing may not be the most important thing on the itinerary for you family, but with so much to do and see you can rest assured they won't be waiting for you to quit out early!
Create Your Custom Package
Points of Interest