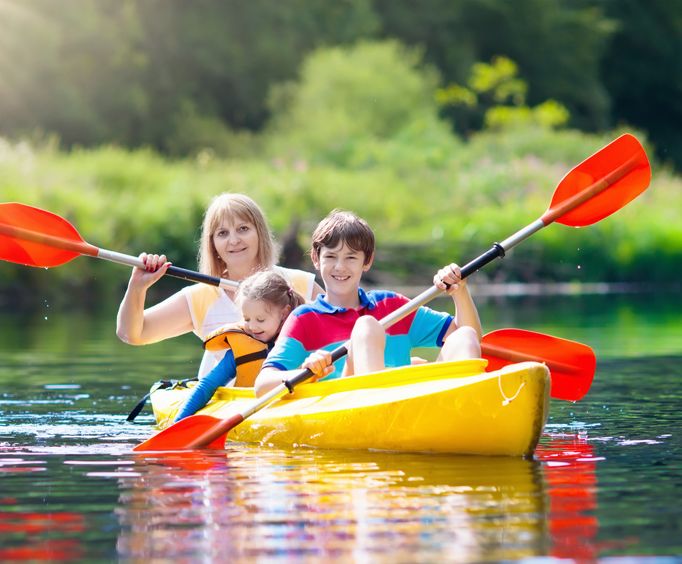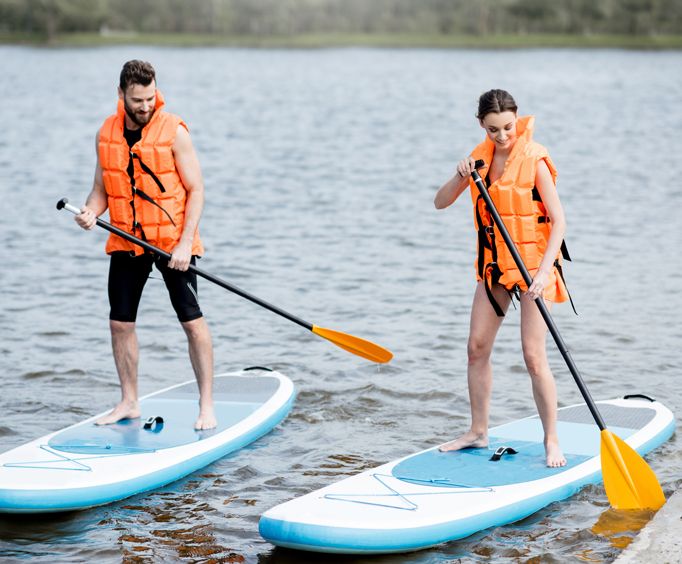 Bass Pro Shops' Outdoor Days in Branson, MO
5272 State Highway 165 Branson, MO 65616
What better way to connect with the great outdoors than with your family at Bass Pro Shop's outdoor days in Branson, MO. At The
Bass Pro Shops
outdoor days you can expect to have a lot of fun with your family and friends while doing outdoor recreational activities all made possible thanks to The Bass Pro Shops. It is offered at a variety of times and locations throughout Missouri so you can't miss it if your one to love exploring the outdoors.
Outdoor Days presented by The Bass Pro Shops is intended to introduce young children to outdoor activities and gives them the chance to connect with nature while learning and having fun at the same time. They will have the opportunity to see live animals, have a cook-out over an open fire, participate in archery sessions, kayaking and many other fun and exciting outdoor activities that they otherwise may have never gotten the chance to try.
Visiting The Bass Pro Shops outdoor days will bring a fun, family day for your and your little ones while also getting you out of the house for a bit which is why this is a great event to attend. Missouri has a lot of beautiful landscape to admire in the outdoors and what better way to do it than with your loved ones at this fun and organized event. So come on out and enjoy the great outdoors!
Create Your Custom Package
When:
September 7, 2019 - September 8, 2019
Points of Interest