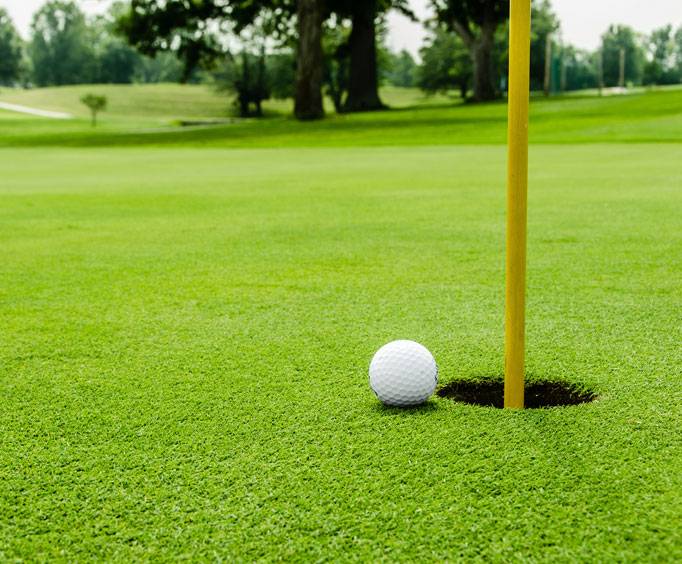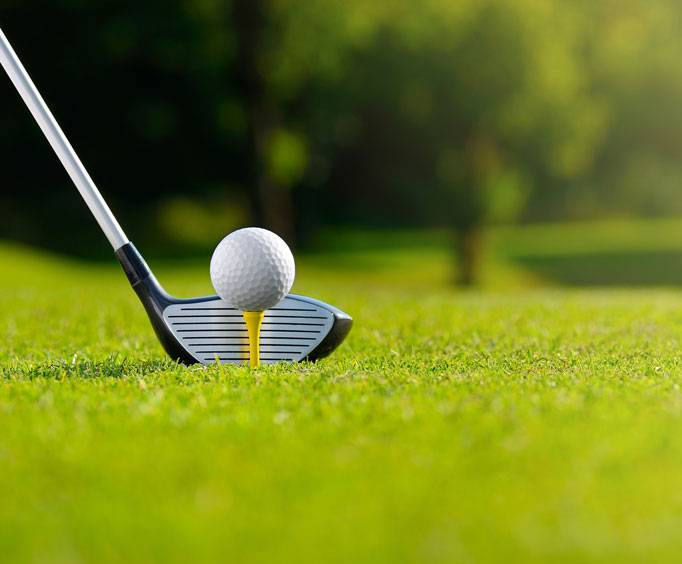 Bass Pro Shops Legends of Golf near Branson, MO
190 Top of the Rock Road Ridgedale, MO 65739
Returning for its annual tournament on April 17 - 22, 2019, Bass Pro Shops Legends of Golf is sure to be a fantastic time. The tournament attracts golfers from all walks of life each year and allows them to compete on a completely custom course. The Brand New Mountain Top Course is on display in 2019, so if you love golf, you will not want to miss out.
Scheduled Events
April 21 - Family Fun Day
On the family fun day, the entire crew can enjoy golf and some great entertainment and activities. All children under 17 years of age will be able to get free admission with a paying adult. The Family Fun day features the talents of Youtube stars Dude Perfect as well as the Christian Athletes and PGA Tour Champions Golfers. Each attendee will also get a gift from the Branson Convention and Visitors Bureau and a free chicken sandwich from Chick-Fil-A.
April 22 - Celebrity Skins Shootout
The Celebrity Skins Shootout takes place at Top of the Rock. At 9:30 AM, guests will be able to see a 9-hole game played by the likes of celebs such as Mark Wahlberg, Kid Rock, Jack Nicklaus, and more.
Create Your Custom Package
Points of Interest