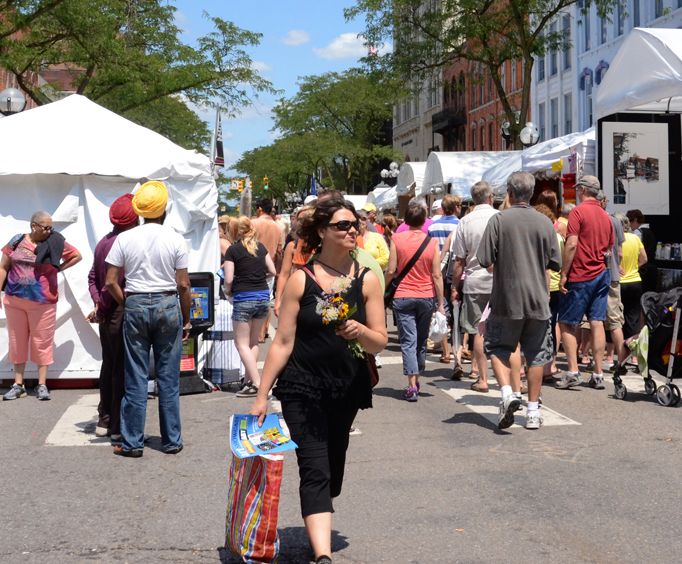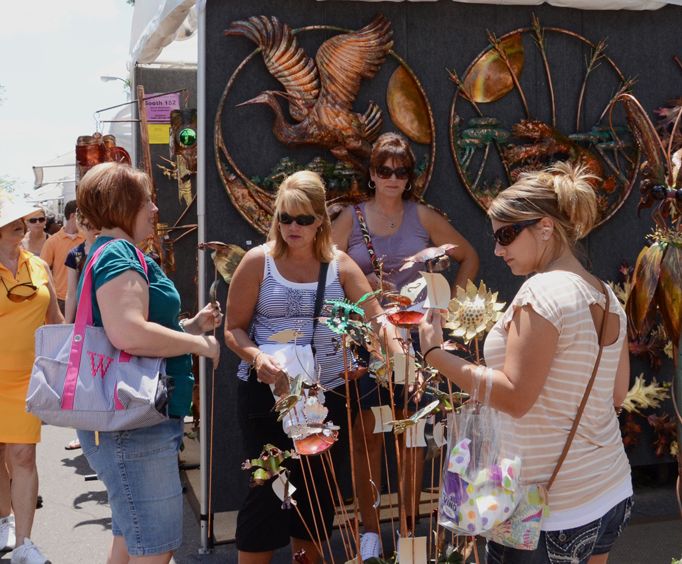 Artsfest near Branson, MO
Artfest in Branson, Montanna is a great festival that is dedicated to everything art. The festival has pieces of art from local artists of all ages and all genres. On top of the art vendors that are there, the festival has music and fun games and art activities for children to do. The activities cost very little so that parents can allow their children to just enjoy their time and learn about art while they are there. This event encourages everyone to get involved in art in some way as everyone loves art or does it in some way.
The art vendors will be selling their art and some of them may even be working on it while you are there allowing you to see how it is that some of the artist work. The cost of the festival is free but the activities and the parking are not included in that so you will have to pay for that along with anything else that you make the choice to bring home with you. Overall it is a great way to spend time with your family and encourage a love of art in yourself and your children as it is never too late to explore it and try to find a hobby of art that you can love for years to come if not let it bloom into something more.
Create Your Custom Package
Points of Interest