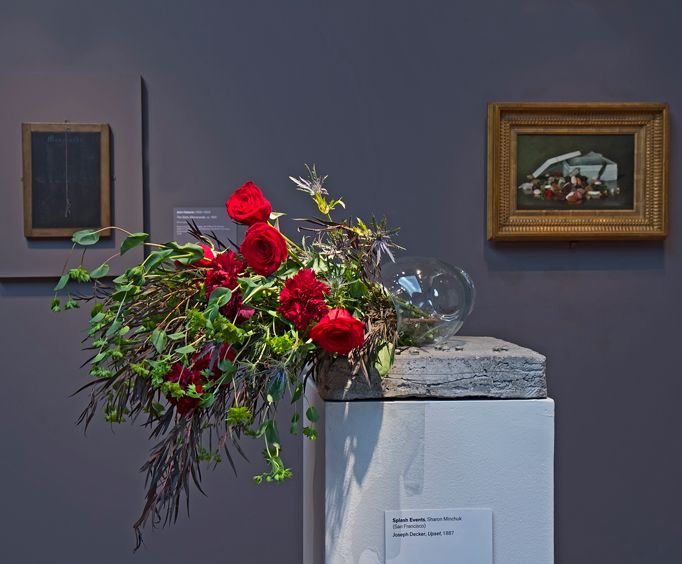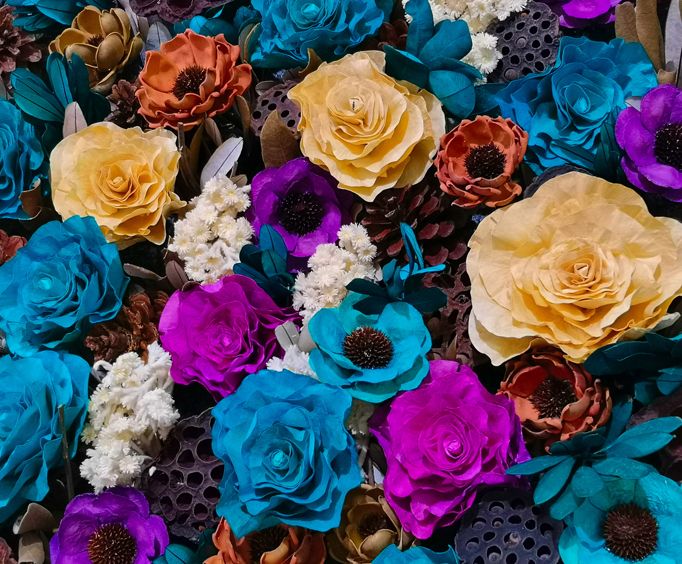 Art in Bloom near Branson, MO
1111 E Brookside Dr Springfield, MO 65807
Art in Bloom is a yearly fundraising event that is held by the Springfield Art Museum near Branson Missouri. This event is the perfect way to kick off spring, and it is perfect for anyone who loves floral designs and flowers in general. It is a four-day event that is open to anyone and everyone, and there are several different things available for people to enjoy while seeing the different art on display.
While spectators can take in the different art that will be on display during the event, there are other activities that will be going on for people to enjoy. The event is a fundraiser, so there is a lot of emphases put into what the money goes to, but there are also fun workshops that people can participate in to learn new ways to create art. One of the workshops is floral arranging, and the other workshop is a floral still life. While attending the event, people can enjoy seeing a floral fashion show while enjoying great food and beverages that will be provided by Queen City Wine Dive.
So, if someone is really into art and wants to support a great art fundraiser, then the Art in Bloom is perfect for them. There are great hotels located nearby, so people do not have to worry about coming in out of town to attend the event.
Create Your Custom Package
Points of Interest