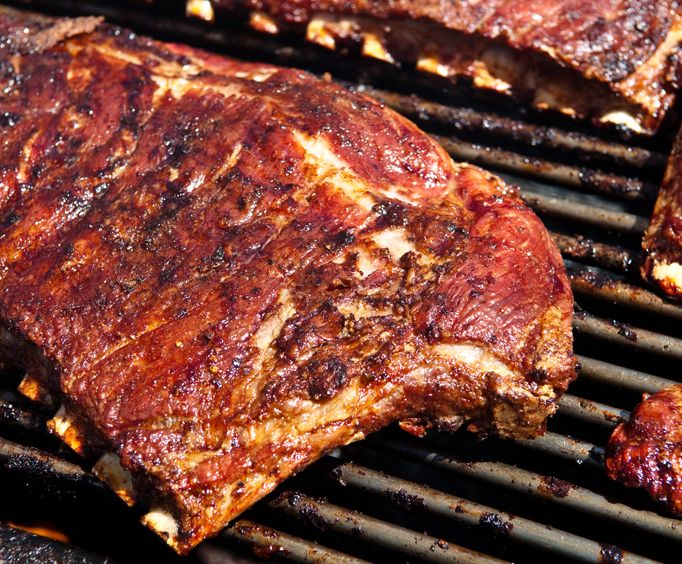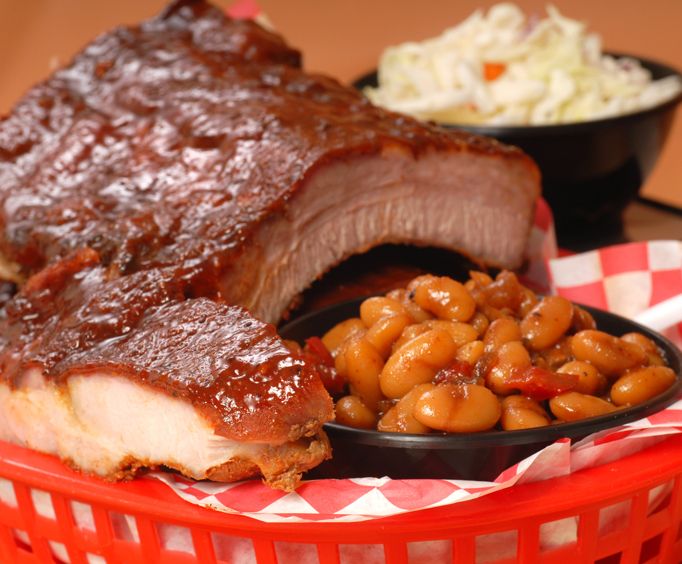 Annual Rock 'n Ribs BBQ Festival near Branson, MO
3001 N. Grant Ave.
Join us for the 20th Annual Rock 'n Ribs BBQ Festival at the
Ozark Empire Fairgrounds
in Springfield, Missouri April 25th-27th, 2019. Tickets at the gate are $10.00, while children 12 and under are free. All three days are for all ages. Discounted tickets are available locally before the event. Separately purchased Entertainment tickets will grant you admission to individual evening shows.
80 groups of barbecue masters vie for the title of best barbecue foods. Mouth-watering, finger-licking rib tasting begins at 1:00 pm. Drinks are also available. You can spend all day sampling everyone's best barbecues. You might need a bib, and bring baby wipes to clean sticky fingers and smiles!
Listen to great live music while you sample away the day, and there is a safe play area for children on Saturday from 10am-5pm. The evening shows for Entertainment ticket holders are April 25th from 5-11 pm featuring comedian Henry Cho at 7:30, April 26th from 5-11 pm with a 7:30 pm Confederate Railroad concert, and April 27th from 10 am-11:00 pm with a Kentucky Headhunters concert at 7:30 pm. Contact The Rotary Clubs of Springfield, MO at(347)424-2566 (E-mail: info@rocknribs.com) for further details. This festival event benefits local children's charities.
While you're in the area, be sure to visit all the caves and caverns nearby offering excellent spelunking opportunities! South of the event, just past Branson, Table Rock State Park offers camping. On the way to the park you can visit the World's Smallest Cathedral, Silver Dollar City, and Talking Rocks Cavern. Just north of Springfield is Fantastic Caverns and Nathan Boone Homestead SHS. Wear comfortable shoes!
Create Your Custom Package
Points of Interest