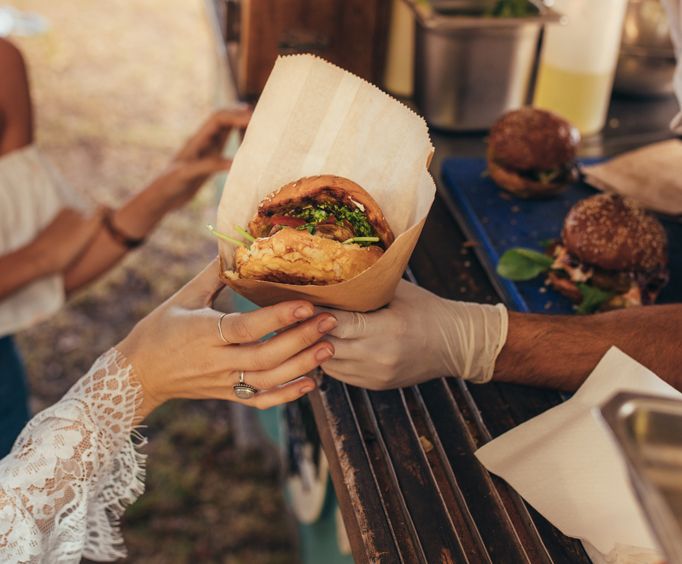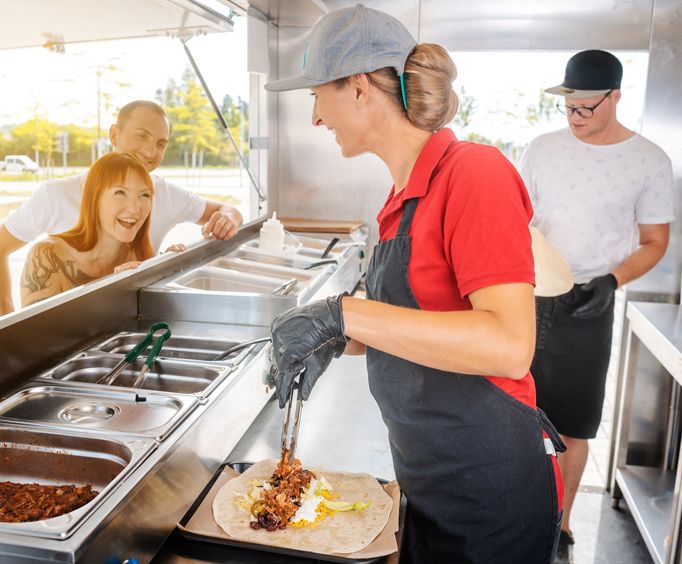 Annual MO Food Truck Fest near Branson, MO
635 St. Louis Street Springfield, MO 65806
This year will be the fifth annual food truck fest in Springfield, MO which is located near Branson, Mo. This event is designed for foodies around the state to gather and enjoy decadent food that is inventive, not able to be found anywhere else, and food that is from countries all over the world. This annual event only happens one day a year, and it brings people from all over the state as well as tourists who come just for the food! It is a one-of-a-kind day that offers fun for the whole family with food that anyone of any age will enjoy.
This event is perfect for people who are looking for something to do for a fun day out. It is a free event so you can come and stay all day, sampling a little bit of everything, trying anything that looks or smells good to you! People love this event and come from near and far because it features food trucks that have the most inventive street food you could imagine. It has everything from sandwiches, Haitian food, Mexican and Tex-Mex, American food, Italian, Asian, and anything else you could possibly think of to eat. Whatever you are hungry for, you will find at the food truck festival.
Not only does this festival feature food trucks from all over the area, but it has vendors displaying their arts and crafts, live music and entertainment, drinks, games, and more. There is no other free food truck festival quite like this around! No matter what you are looking for, you can find it at this one day a year annual food truck festival!
Create Your Custom Package
Points of Interest