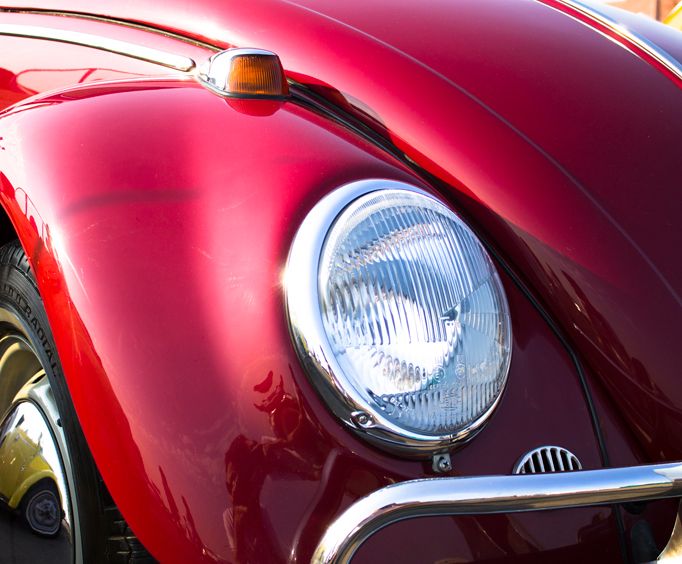 Annual Junebug Jamboree near Branson, MO
2660 S Scenic Ave
It's that time again! The annual Junebug Jamboree. This year marks or 25th anniversary so come and celebrate with us!
Organized every year by the General Registry of Ozarks Volkswagen Enthusiasts (GROOVE), this year's events include fun for the whole family. Vendors will be on site offering toys, tie-dye and other VW related merchandise. You can listen to live music for several different bands and play some games. Stop in for an hour or campout overnight so you don't have to miss any of the festivities.
And don't forget about the main event....the car show. Individuals will bring their Volkswagens for you to have a look. Participants will be representing 23 classes of old, new and everything in between showing off the iconic brand through the years.
Prizes will be awarded for 1st, 2nd & 3rd place winners in each class. In addition, prizes will also be given for cars that represent the "Best Of's".
Make sure you stop by the 2019 Junebug Jamboree 25th Anniversary celebration. This year's event runs from Friday May 31st, 5-11 PM and Saturday June 1st from 8 am to 6 pm. This event is free for spectators and open to the general public. Located at the American Legion Post 639 located at 2660 S Scenic Ave in Springfield. If you are in the area, don't forget to stop by. You won't want to miss a thing!
Create Your Custom Package
When:
May 31, 2019 - June 1, 2019
Points of Interest