Sara Evans 2019 Schedule
Location: Andy Williams Moon River Theater,



Show lasts about 2 hours.

Appropriate for All Ages

Handicap Accessible

Handicap Seating Options Available: Wheelchair Seating, Aisle Seating, Limited / No Stairs Seating

Non-Flash Photography is Permitted

Gift Shop On-site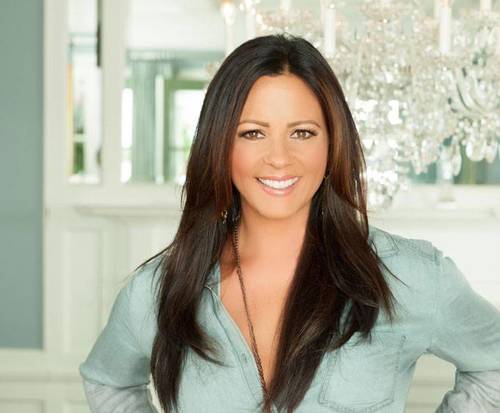 Fans of country music are sure to have a fantastic time when Sara Evans comes to the Ozarks. The concert lasts approximately two hours and features the amazing talents of this country music star. Some of her greatest hits you may hear include, "Independence Day" and "Suds in the Bucket".
Book Now!