William Shatner Live in Branson
Description
William Shatner Live in Branson Photos (4)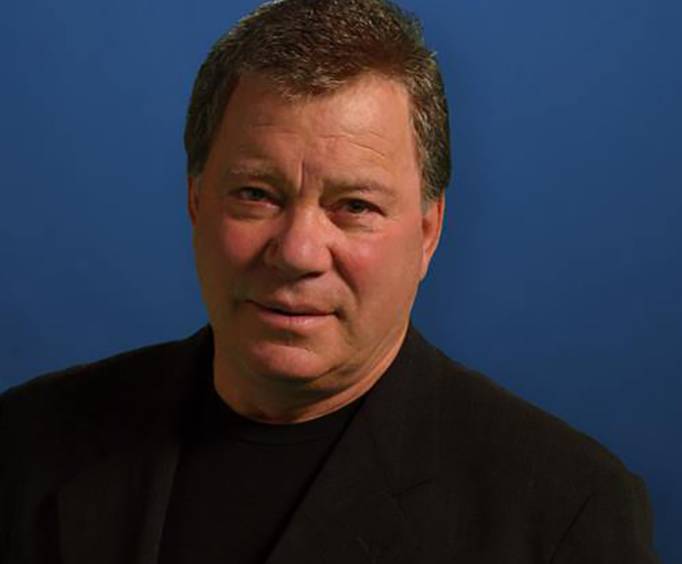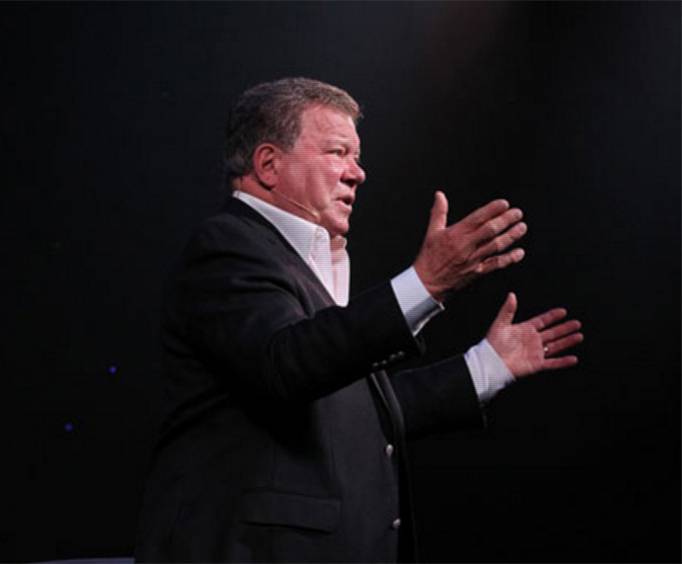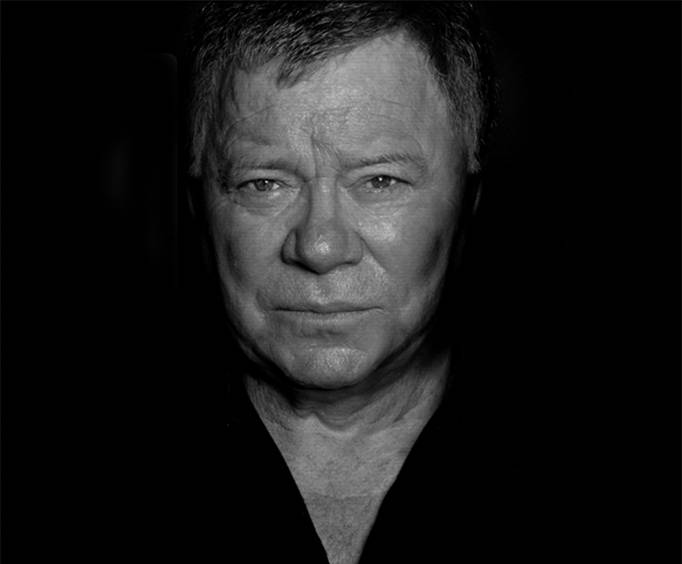 Do not miss your chance to see star William Shatner take the stage in Branson, MO for one night only! William Shatner will be bringing his amazing one-man show, Shatner's World: We Kist Live In It, to the Welks Resort Theater for one amazing night filled with Shatner's signature stories, tons of side-splitting humor, and of course some wow-worthy musical numbers.
More About William Shatner
William Shatner is a Canadian bored actor and author. With more than 7 decades of television experience, Shatner became a household name and cultural icon for his role as James T. Kirk— captain of the USS Enterprise— in the Star Trek series. In addition to writing novels about his journey playing Captain Kirk, he has also helped write a number of fantasy novels set in the fictional Star Trek world.
Awards & Accolades
Two Saturn Awards
Two Emmy Awards
Canada's Walk of Fame
Hollywood Walk of Fame
2005 Golden Globe
2009 Prism Award
2011 Governor General's Performing Arts Award
2014 NASA Distinguished Public Service Medal
2015 VoiceArts Icon Award
You won't want to miss your chance to see the inimitable William Shatner star in his own amazing show. Buy your tickets to this theatrical experience today!