Toy Shoppe Broadway Show Presented by Kenny Rogers
Description
Toy Shoppe Broadway Show Presented by Kenny Rogers Photos (3)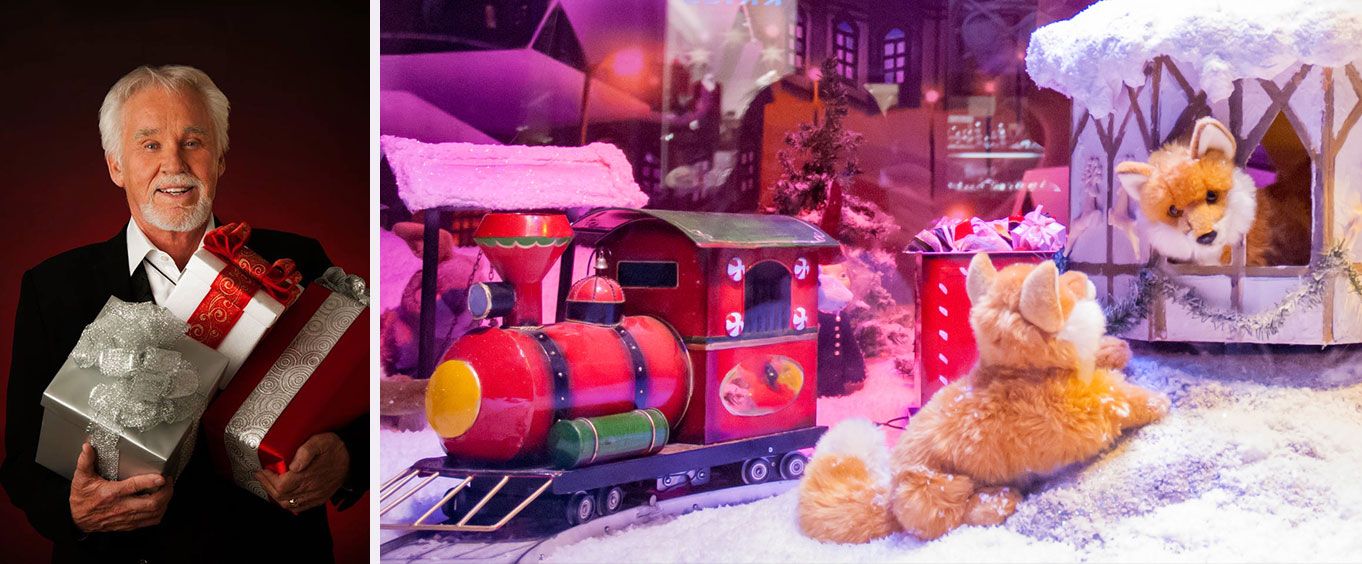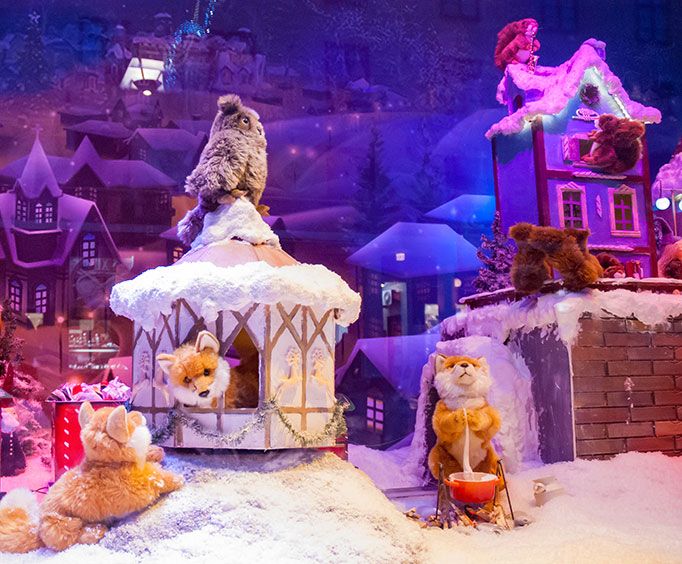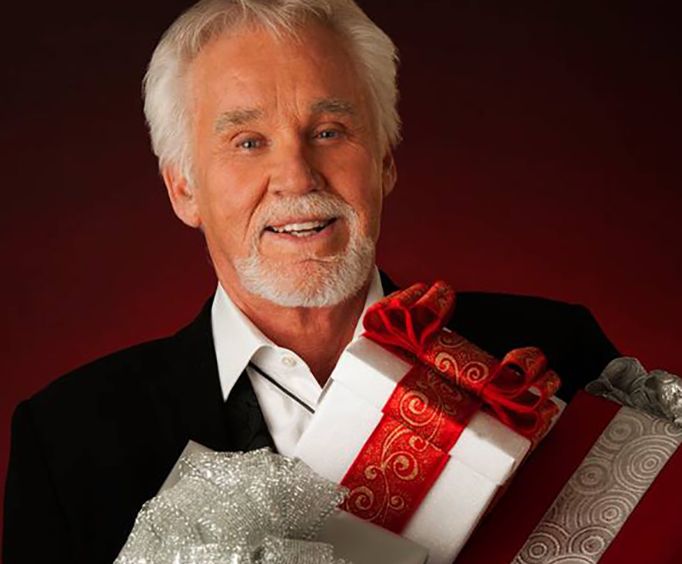 The Starlite Theatre in Branson will be presenting the wonderful Toy Shoppe Broadway Show Presented by Kenny Rogers this holiday season.
You'll get to experience all of the joy, fun, and family values that this musical Christmas show brings to the table. The original music and story were written by universal superstar Kenny Rogers and producer/director Kelly Junkermann for Broadway, where Rogers starred in the play.
Now, Billy Dean is starring in this story of a toy shop filled with magic, wonders, and miracles for nearly 100 years. Toys come to life and children gather to hear shop owner Hank Langley tell stories. You'll hear from Cheeseball the mouse, Bruno the bear, Hero the dog, and many more!
The Starlite Theater has a history of offering great shows and performances and the Toy Shoppe is no exception. Come enjoy this great Christmas show and make your holiday season an unforgettable one.
Reviews
Filothea Eschenburg
Sealy, Texas
✓
Verified Traveler
Very cute-wish i could have brought my grandchildren to see the show. They would have really enjoyed it.