Description
Tim Conway & Friends Photos (12)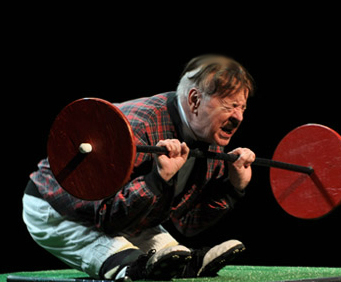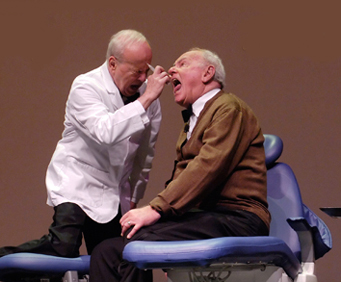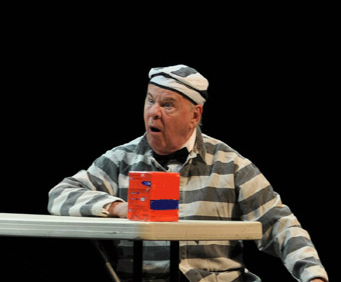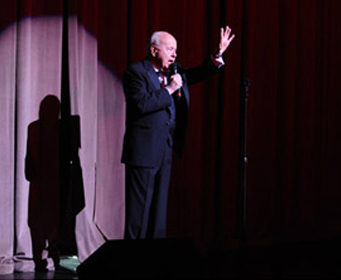 At The Mansion Theatre in Branson, Missouri, for two nights only, see the legendary comedian and six-time Emmy Award winner Tim Conway and Friends! Conway and his friends, Louise DuArt and Chuck McCann, will have you in stitches from start to finish!
For over 50 years, Tim Conway has been writing and performing comedy routines for thrilled audiences. His hilarious antics earned him a spot in the Comedy Hall of Fame. Fans remember Tim Conway from hit television shows like McHale's Navy and his 11-year stretch on the TV hit, The Carol Burnett Show, where he appeared in over than 100 episodes. He also made guest appearances on popular shows like 30 Rock and The Johnny Carson Show and appeared in great movies like The Apple Dumpling Gang, The Apple Dumpling Gang Rides Again, and The Billion Dollar Hobo.
Fellow comedian Chuck McCann is known for appearances on popular TV shows like The Great Bomo's Magic Cartoon Circus, Let's Have Fun, The Puppet Hotel, Bonanza, Sabrina the Teenage Witch, Boston Legal, and the Bob Newhart Show and his for roles in popular '60s movies like Herbie Rides Again and The Projectionist.
Comedienne Louise Du Art is best known for her impersonations of Whoopi Goldberg, Judge Judy, Joan Rivers, Barbara Walters, and Barbara Streisand and others. She has audiences in hysterics with laughter.
Tim Conway & Friends is a 90-minute well-rounded family-friendly show enjoyed by all ages. Bring your camera for pictures of these living legends of comedy!
Reviews
4.8 | 3 reviews
Gerald Kramer
Osawatomie, KS
✓
Verified Traveler
Show was exceptional, everything we expected.
Bill Simpson
Mount Vernon,
✓
Verified Traveler
Good show but expected more skits.