Description
The Roger Tibbs Show Photos (11)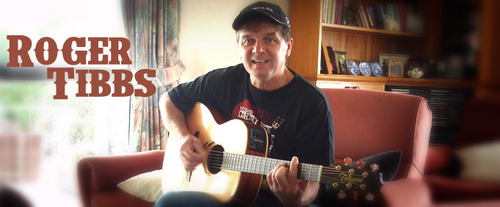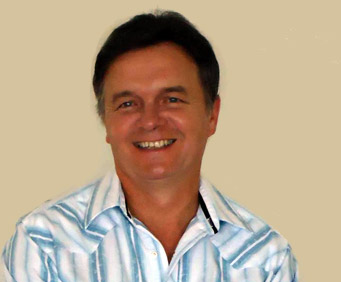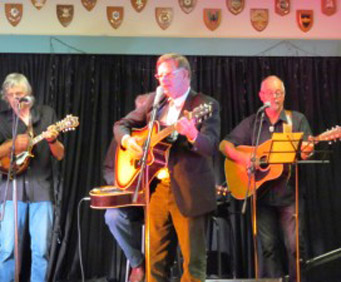 Don't miss your opportunity to see New Zealand performer Roger Tibbs in the Live Entertainment Capital of the World!
Bringing his own brand of country music to the Music City Centre in Branson, Missouri, Roger Tibbs is a world-class performer with talent to boot! Audiences love Roger's mesmerizing voice as he brings traditional country music to the stage. Growing up, Roger Tibbs enjoyed artists like Wilf Carter, Hank Snow, and Marty Robbins. As an adult and outstanding musician, Roger performs in the classic country style of his once beloved idols. Blending traditional country music with a style all his own, Roger's take on country music has been called 'Kiwi Country,' and will have you dancing from your seat!
Make your way out to the Music City Centre for an evening of eclectic country music brought to you by the talented Roger Tibbs!