Description
The Kentucky Headhunters Photos (2)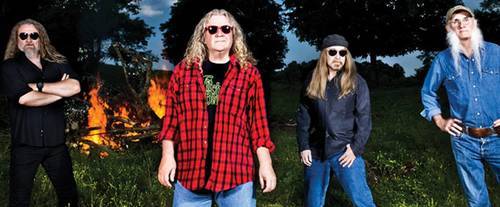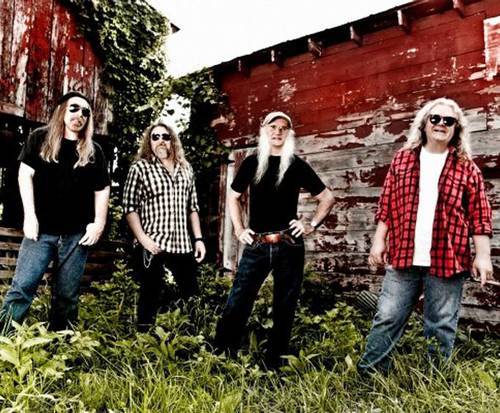 For one night only, Kentucky Headhunters fans can see the group live at the Baldnobbers Theater in the Ozarks! Since their 1989 debut, the Kentucky Headhunters, known for their southern rock roots, have been a favorite among music fans. Some of their greatest hits include, "Oh Lonesome Me" and "Walk Softly on This Heart of Mine."
In addition to an extensive eight-album discography, the band had four Top 40 singles and a certified double platinum album with Pickin' on Nashville, and their album, Electric Barnyard, went gold in both the U.S. and Canada.
Whether you are a longtime fan or simply getting to know the fantastic music of the Kentucky Headhunters, you are sure to enjoy seeing this group play live!