Description
Big Clayton's Piano Show Photos (11)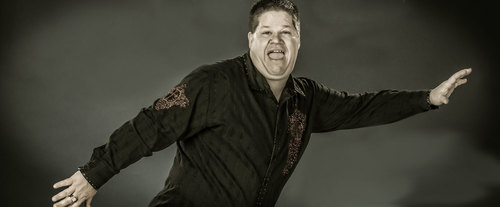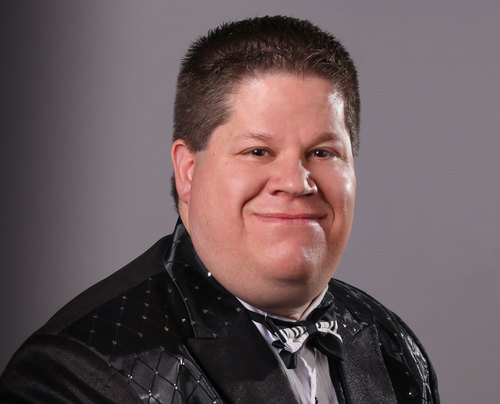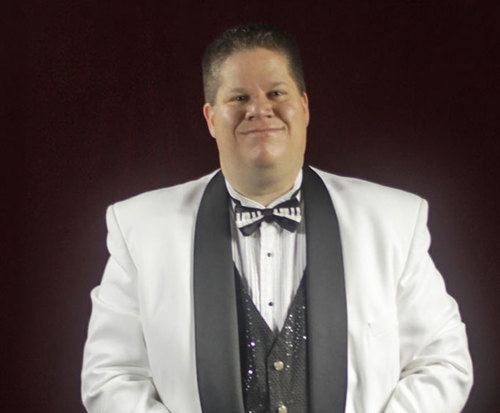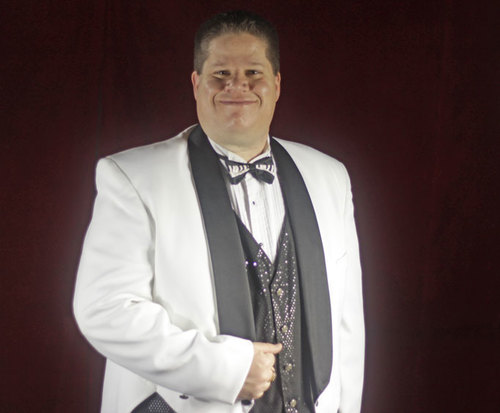 Dubbed as "America's Piano Player," Big Clayton dazzles and entertains audiences in Branson, Mo.
Bringing his southern gospel roots with him, Clayton inspires audiences with his family-friendly, Christian-inspired music. Truly bringing joy to audiences by spreading the gospel, you will be captivated by the ministry of Big Clayton. His beautiful piano playing is captivating as well as the message he gives out.
Early Life
Raised in the Ozarks, Clayton taught himself to play the piano as a young child. His roots began in the church and his influences include Floyd Cramer, Ray Charles, and Anthony Burger. Having never taken a single piano lesson, he often surprises audiences with his talent on the instrument.
Career
After answering a Branson newspaper ad, Clayton auditioned to perform at the Branson Landing. After landing the gig, he began performing and building a name for himself. In 2012, he received a call from Scott Presley, who offered him a spot playing in the Presleys' pre-show. Since then, he has been featured several times on the Presley's TV show, Presley's Country Jubilee, on RFD-TV and continues to spread his testimony with his own show.
Join Big Clayton for a night of family fun, gospel, and mesmerizing piano as he entertains and inspires the audience
Reviews
5.0 | 4 reviews
Margylynn White
Houston, TX
✓
Verified Traveler
"Big clayton was super."
Big clayton was super. Extremely talented.
Connie Mattson
ALEDO, Illinois
✓
Verified Traveler
"Really enjoyed this show! "
Really enjoyed this show!