The 80's Ladies Show

Location: God and Country Theatre,

Description
The 80's Ladies Show Photos (12)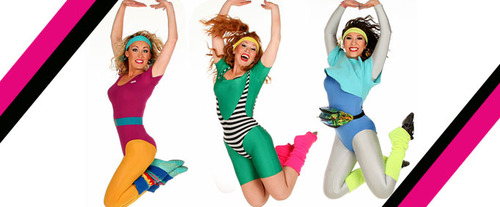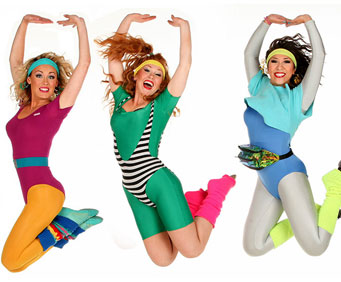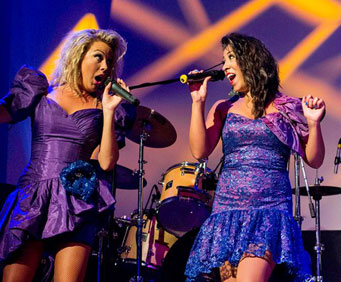 Come to the 80's Ladies Show for a totally stellar experience in Branson filled with music from artists like Madonna, Whitney Houston, Reba, Pat Benatar, Cher, and many more stars from the era!
These ladies will bring back fond memories from the 80's with songs and dance from movies including Footloose, Dirty Dancing, and Flashdance in addition to hit 80's TV show favorites! Guests of every age will enjoy hearing and seeing the spectacular talent of Heather Gentry, Kelly Weigand, and Jannette Apilado!
While at the 80's Ladies Show, keep an eye out for special guests that will bring the spirit of the 80's back into the spotlight once again. Come on out to the God and Country Theatre with your big hair, plenty of hairspray, white wash jean jackets, and leg warmers to go back in time with the 80's Ladies Show!