Branson's Shine and Dine Mercedes Luxury Van Tour
Description
Branson's Shine and Dine Mercedes Luxury Van Tour Photos (10)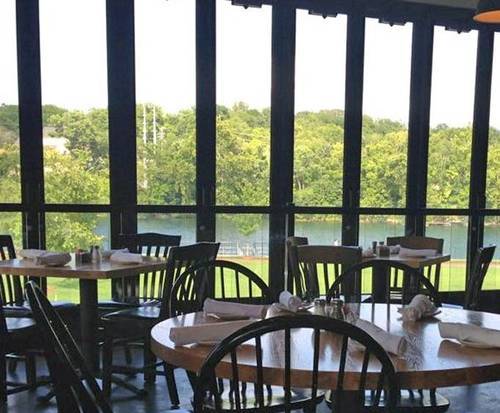 Head to the Ozarks and experience Branson, MO in a new and unique way. On the Shine and Dine Luxury Mercedes Van Tour, guests will be swept away for an afternoon on the town complete with a stop at two different Missouri moonshine distilleries and a tasty local meal.
Ride in style in a comfortable 18-passenger Mercedes Sprinter van. The ride is personal, fun, and it includes all of the best highlights to ensure you get the most out of the area. You might even gain some insight into the moonshine-making process and be privy to special discounts at the distilleries!
Included:
Transportation via 18-passenger Mercedes Sprinter van
An Entertaining and Experienced Local Guide
Food and Drink - Two Moonshine Samples and One Delicious Meal
Distillery Tour and Distilling Process Explanation
Discounts on Merchandise at the Local Distilleries
Authentic Local Meal with a Non-Alcoholic Beverage
Recommendations for other Branson Attractions and Dining
Do not miss your chance to experience the Shine and Dine Luxury Mercedes Van Tour. Whether you and moonshine go way back or you're simply looking to experience the Ozarks in a new and exciting way, this tour is sure to leave a lasting impression.