Tanya Tucker

Location: Andy Williams Moon River Theater, 2500 W 76 Country Blvd Branson, MO 65616
Description
Tanya Tucker Photos (8)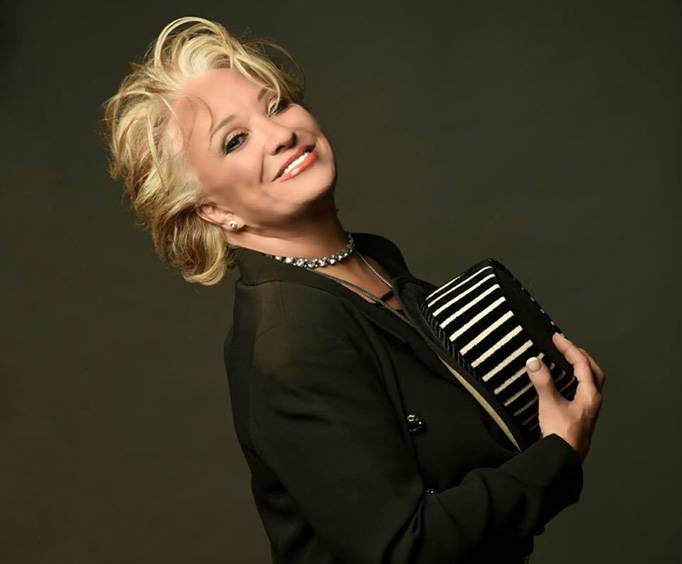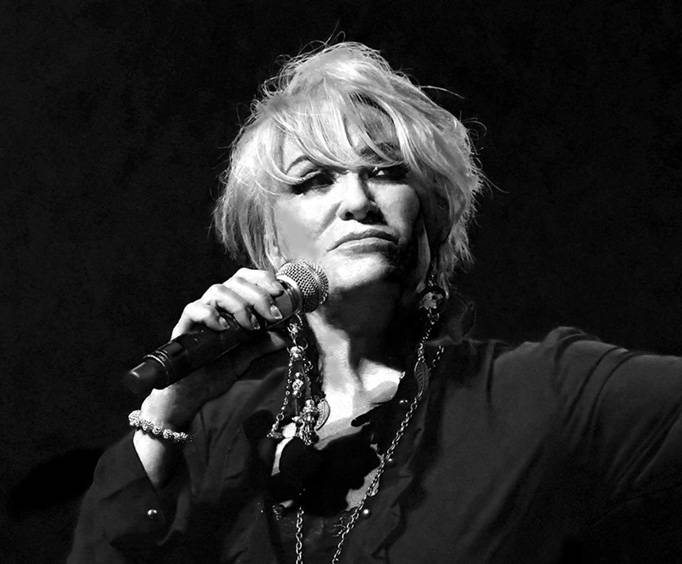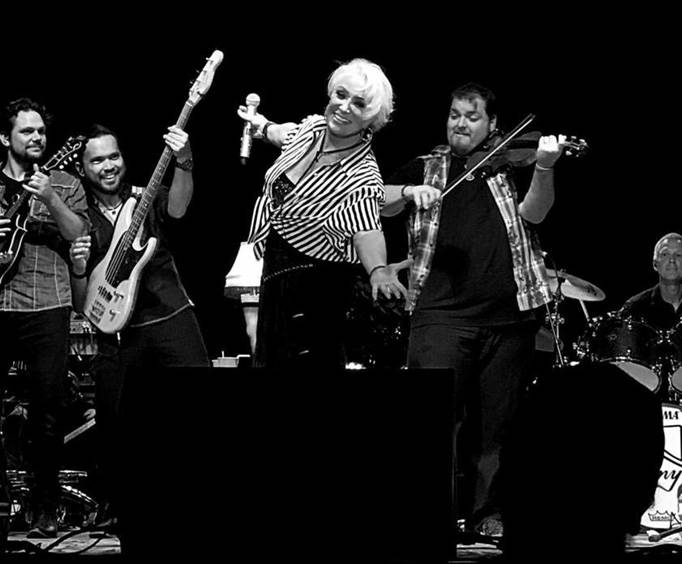 Performing hits such as "Delta Dawn" and "If it Don't Come Easy", Tanya Tucker will be performing in Branson for one night only; don't miss out on this opportunity to see the female country legend in person!

Tucker spent most of her childhood in Willcox, Arizona, where the only music station that played was a country station. She grew up attending the concerts of Ernest Tubb and Mel Tillis. Deciding she wanted to be a country singer at a young age, she auditioned for a role in the film, Jeremiah Johnson. She didn't score a lead role, but it led to her musical break out around the same time, and she was allowed to perform at the Arizona State Fair in Phoenix.

Later on in her younger years, she performed with Mel Tillis, who was taken by her skills as a singer and allowed her to sing onstage with him. She recorded her demo tape and caught the attention of Dolores Fuller, who sent the demo to Billy Sherrill and she was signed to Columbia Records. She debuted with the song, "Delta Dawn" and though her age at the time (13) was kept under wraps at first, as soon as it was found out, she became a sensation. She released many singles after that including the top ten hit, "Love's the Answer", and "What's Your Mama's Name", which was a number one hit.

Awards and Accolades
1972:
Academy of Country Music Awards- Top New Female Vocalist

1973:
Music City News Country- Most Promising Female Artist of the Year

1991:
Country Music Association Awards- Female Vocalist of the Year

1993:
Academy of Country Music Awards- Video of the Year for "Two Sparrows in a Hurricane"

1994:
CMT- June Artist of the Month
Country Music Association Awards- Album of the Year for Common Thread: The Songs of the Eagles

1995:
Country Weekly's Golden Pick- Tomorrow's Legend

1997:
CMT- March Artist of the Month

2002:
CMT's 40 Greatest Women of Country Music (No. 20 ranking)
As well as these awards, Tanya Tucker was also nominated for a Grammy 9 times from 1973 to 1994.

With so much success under her belt, Tanya Tucker is considered a country legend. Don't miss out on her sultry performance in Branson!
Reviews
4.3 | 5 reviews
Fred Vigneux
St. Thomas, Ontario
✓
Verified Traveler
Still sounds the same great seats and great show very satisfied
Debbie Roitstein
Omaha, Nebraska
✓
Verified Traveler
Tanya has an amazing voice and her personality is equal. Enjoyed having her back in the music industry where she belongs.