T.G. Sheppard & Johnny Rodriguez
Location: Dick Clark's American Bandstand Theater,

Description
T.G. Sheppard & Johnny Rodriguez Photos (7)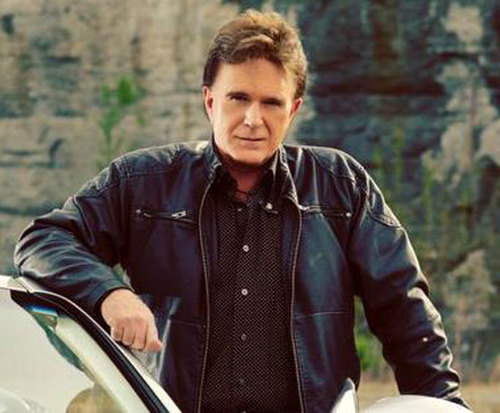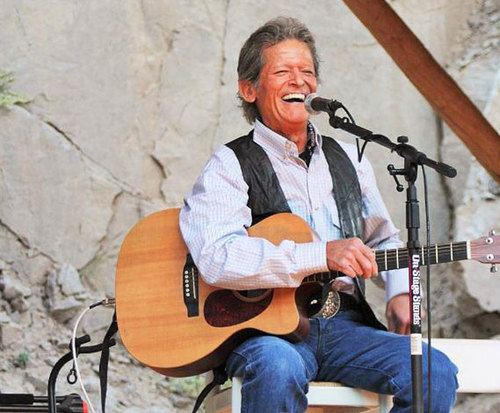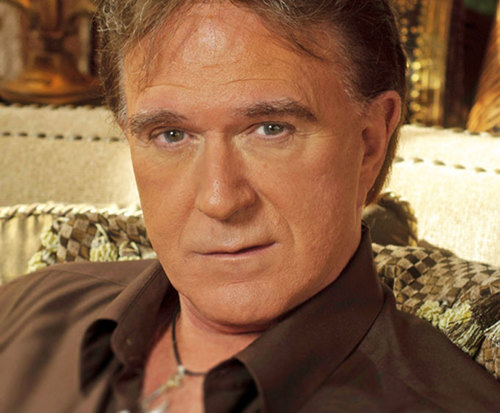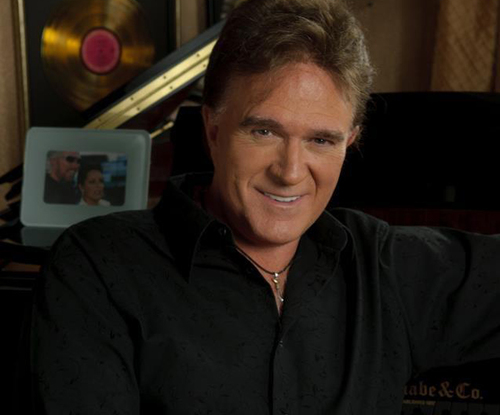 Watch T.G. Sheppard and Johnny Rodriguez, two of Country Music's legends, take the stage and keep the fun going from start to finish, maintaining a combined personality of both stars as they sing your favorite hits from early on in their careers to more recent releases.
Experience T.G. and Johnny's passion for creating music and performing in front of a live audience as they perform hits from both of their careers, like 'Devil in the Bottle' and 'Pass Me By'. You'll be amazed at the showmanship of the duo as they perform hit after hit and keep you clapping, singing, and foot-tapping through the show. Don't miss this opportunity to see two of Country Music's legends for a limited time in Branson, MO!
About T.G. Sheppard
T.G. left his home at the age of 15, knowing he was destined to be a musician, and traveled to Memphis to gain experience and build a stage presence while working with numerous local bands. After several years of hard work, he scored a No.1 hit on Billboard's Hot Country Singles chart in 1974 when he released 'Devil in the Bottle'. He was named Best New Make Artist in 1976 by Cash Box. He released 15 Top 10 shortly thereafter, including 'I'll Be Coming Back For More' and 'Do You Wanna Go To Heaven'. In 2004, he released the album 'Timeless', which features his own renditions of the Big Band era of music.
About Johnny Rodriguez
Rodriguez got his start after performing at the Alamo Village in Texas, and at the age of 20 he was fronting Tom T&period; Hall's band and writing his own songs. Shortly after, he released over 15 singles and majority of his singles made their way to the Top 10. As his fame grew, the list of high ranking songs on music charts grew with him. Some of these hits include 'Pass Me By' and 'You Always Come Back (To Hurtin' Me)'. In 1974, Johnny made his TV acting debut and appeared on numerous talk shows and game shows nationwide. He was inducted into the Texas Country Music Hall of Fame in 2007, after releasing 35 albums and 45 charted singles.<