Super Heroes Show
Location: God and Country Theatre,

Description
Super Heroes Show Photos (3)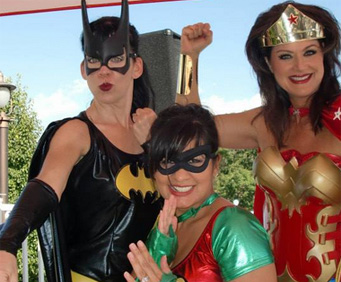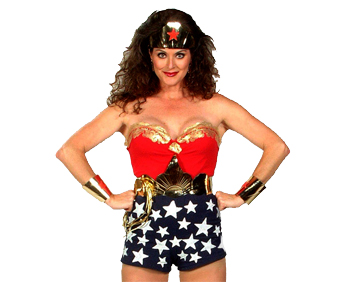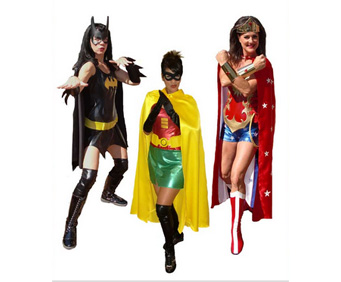 The Super Heroes Show in Branson, Missouri brings everyone's favorite super heroes to life.
Led by Branson's own Wonder Woman, Dalena Ditto, this show has something for everyone in the family but is specially created just for the kiddos! Super Branson entertainers use an exciting mix of music ranging from rockabilly to calypso, in addition to entertaining and fun performances, all making for a non-stop show that will have the kids singing, dancing, and stomping their feet!