Shrek The Musical

1984 St Hwy 165 Branson , MO 65616
1-800-987-9852
Description
Shrek The Musical Photos (6)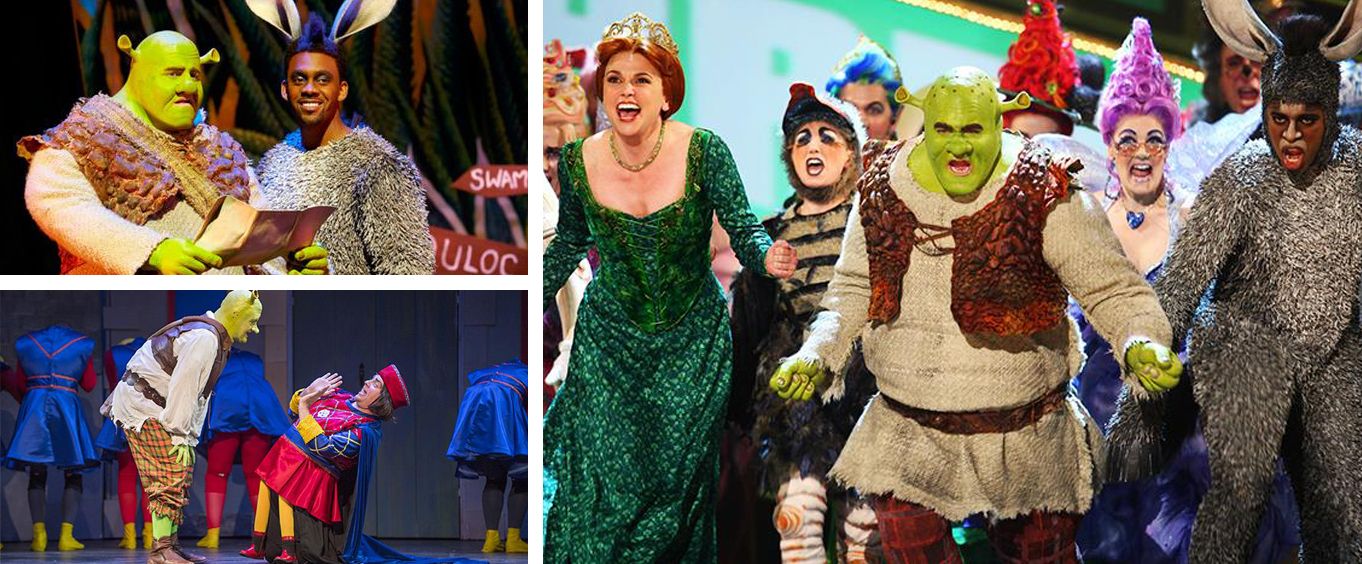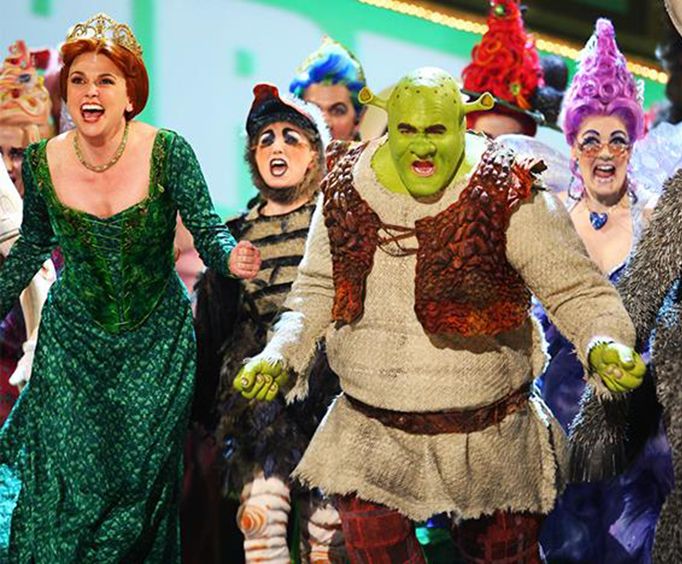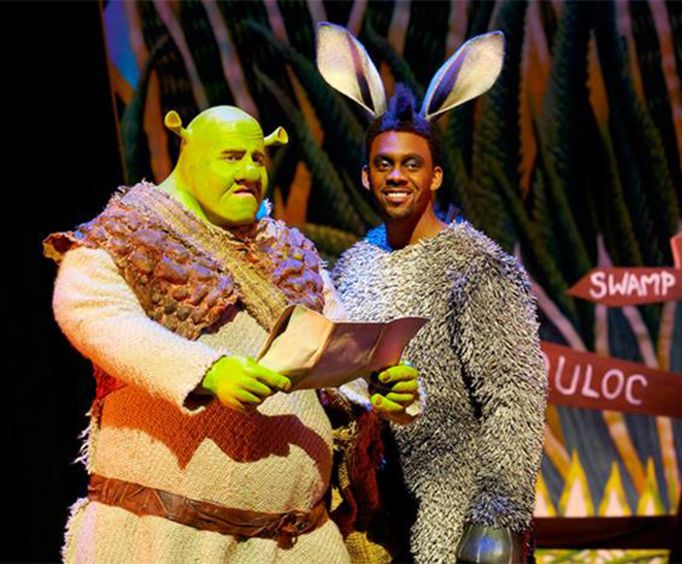 Customer Photos (2)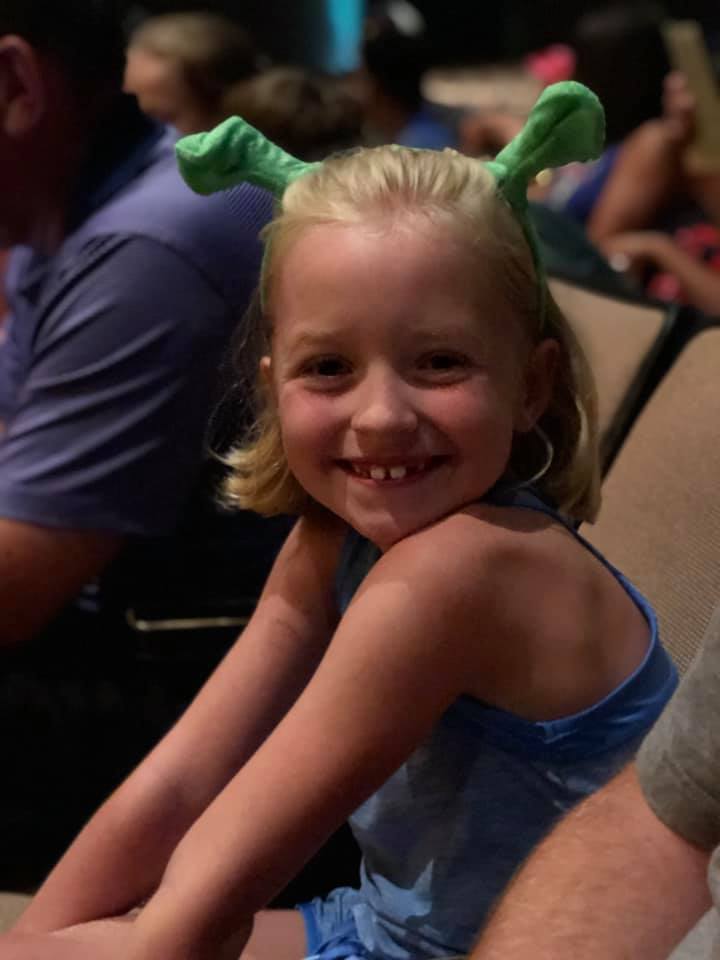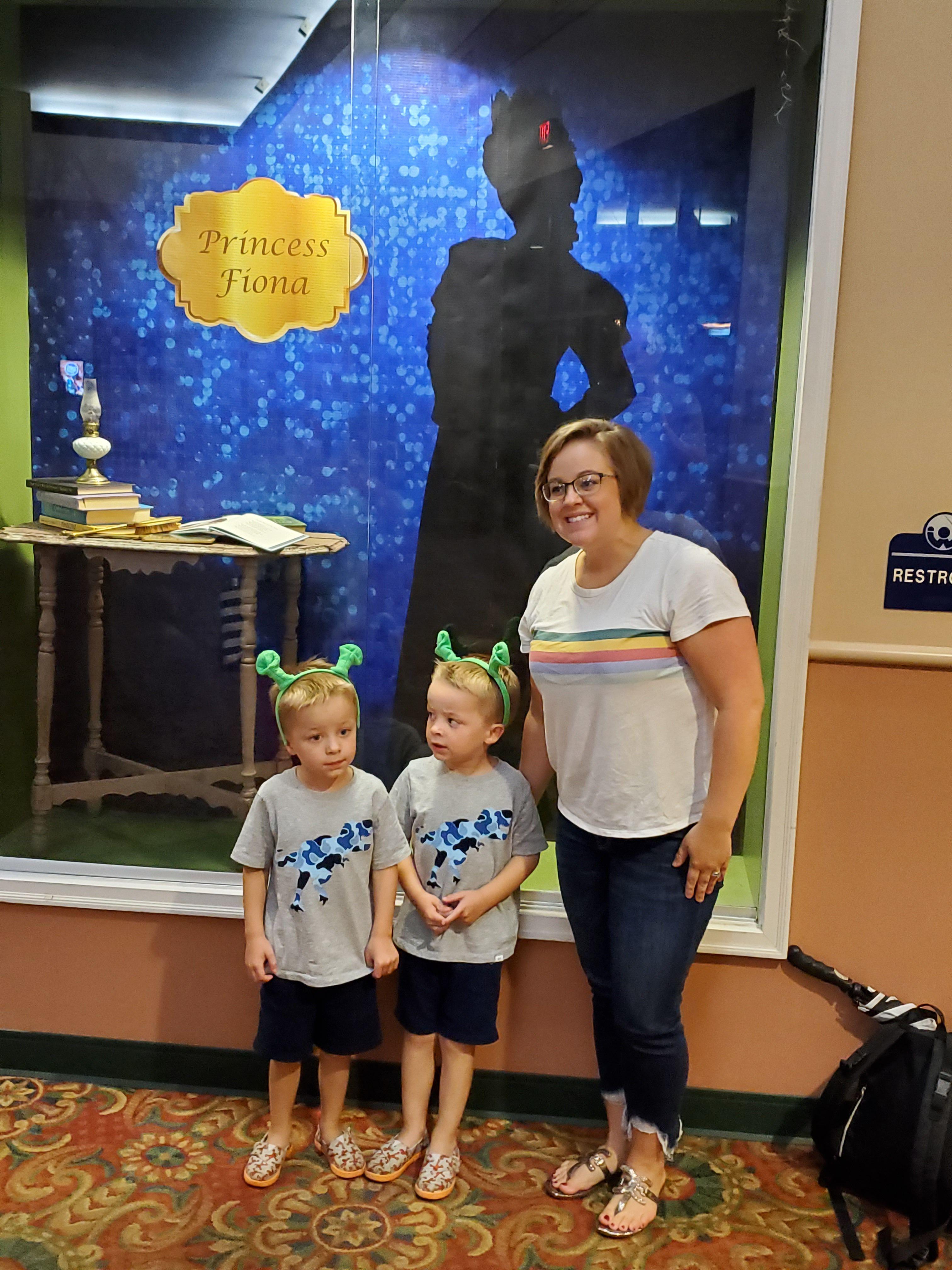 Head to the amazing Wek Resorts Theater in Branson, MO to see Shrek the Musical. This beloved movie truly comes to life on the Ozarks stage, offering tons of fun and great entertainment to guests of all ages.
This popular movie turned musical is sure to be a blast, offering up a fun and fantastic story that everyone will be able to enjoy. Head to the swamp and join beloved ogre, Shrek, as he meets Princess Fiona and sets out on a quest to save her from the horrible Lord Farquaad. Join Shrek, Donkey, Fiona, and all the crew for an amazing time at this magical show. The show features a talented cast and a brand new original score. Combined with the expertise and entertainment quality of the Welk Resort Theatre, this show will be one that you will not soon forget!
About Shrek
This 2000s icon has delighted children and children at heart for more than 15 years. Shrek was released in 2001 and quickly became one of the most beloved fairy tale movies in existence. It won many awards for its story and animation, including the honor of being the very first recipient of the Academy Award for Best Animated Feature. It also starred the voice acting of Cameron Diaz (Fiona), Mike Myers (Shrek), and Eddie Murphy (Donkey).
About the Theatre

One of the most well-loved theaters in Branson, the Welk Resort Theatre is a performance venue that features a variety of entertainment throughout the year. The theatre provides shows such as live limited engagement shows, music concerts, and musicals. Featuring the ability to accommodate an impressive 2,300 guests with spacious seating, you can find the theater inside the beautiful Welk Resorts Branson. Make sure to see one of the theater's fantastic shows the next time you visit the Branson area.
Bring some brand new fun for the whole family to your summer with Shrek the Musical in Branson. This whimsical tale will delight all ages with its talented cast and original music, and you won't forget the memories made!
Frequently Asked Questions for Shrek The Musical :
Approximately how long is the Shrek The Musical ?

The show lasts approximately 2 hours.

In what theater is the show held?

Welk Resorts Theater

What is the length of intermission at Shrek The Musical ?

Intermission lasts approximately 15 minutes.

What type of parking do you have?

Parking is free.