Sha-Na-Na Rockin' Christmas
Description
Sha-Na-Na Rockin' Christmas Photos (11)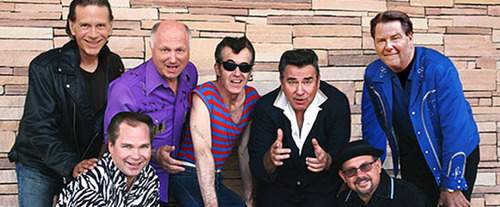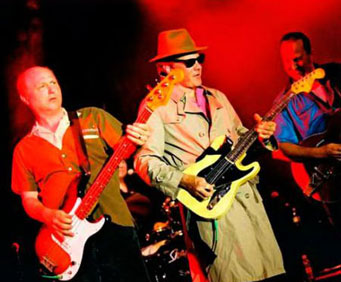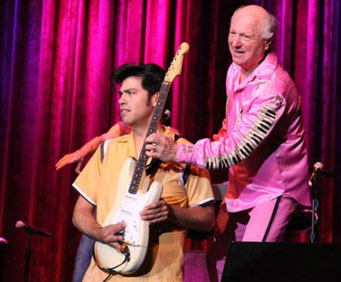 Come celebrate Christmas with Sha Na Na in Branson, Missouri!
Sha Na Na is among the longest-running bands in pop music, tracing back to their humble beginnings at Columbia University. Since their days in college, Sha Na Na has celebrated the music and memories of rock and roll through the mediums of concerts, recordings, movies, and television.
Sha Na Na first came on the scene in 1969 as part of the lineup at the now famous Woodstock Festival and since has had their own TV variety show, a silver screen debut in the movie Grease as well as contributing six recordings to the film, and each year the band performs up to 50 concerts throughout the world!
Sha Na Na's Rockin Christmas is a combination of the group's signature do-wop sound and rock & roll standards as well as traditional Christmas songs. Don't miss your chance to see this world-famous group as they usher in the Christmas season!