Satisfaction Tribute Show

Location: Andy Williams Moon River Theater, 2500 W 76 Country Blvd Branson, MO 65616
Description
Satisfaction Tribute Show Photos (9)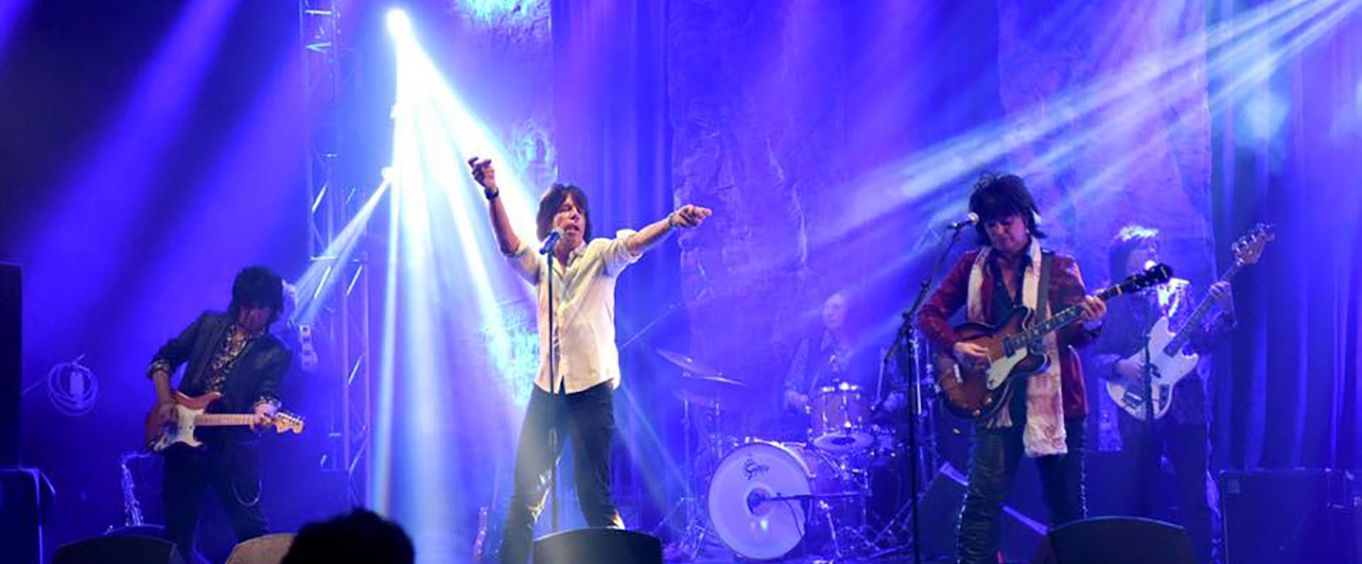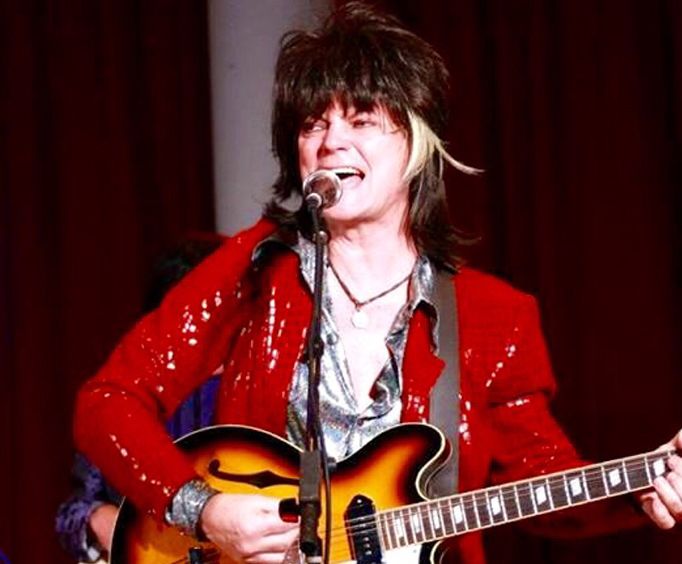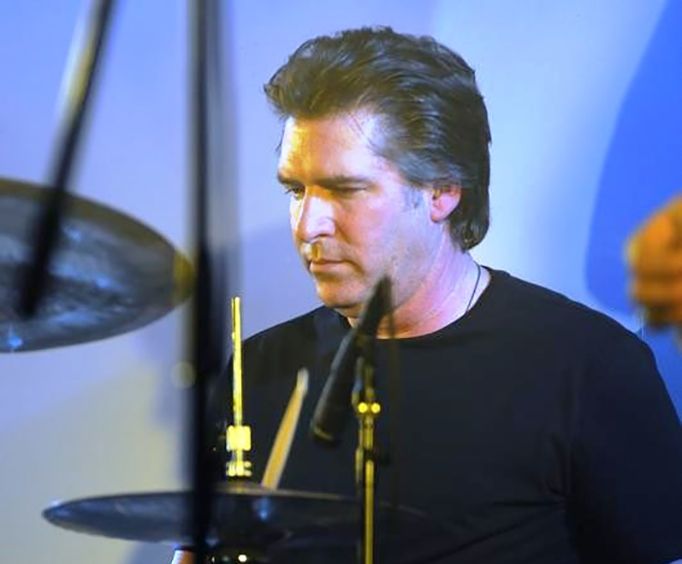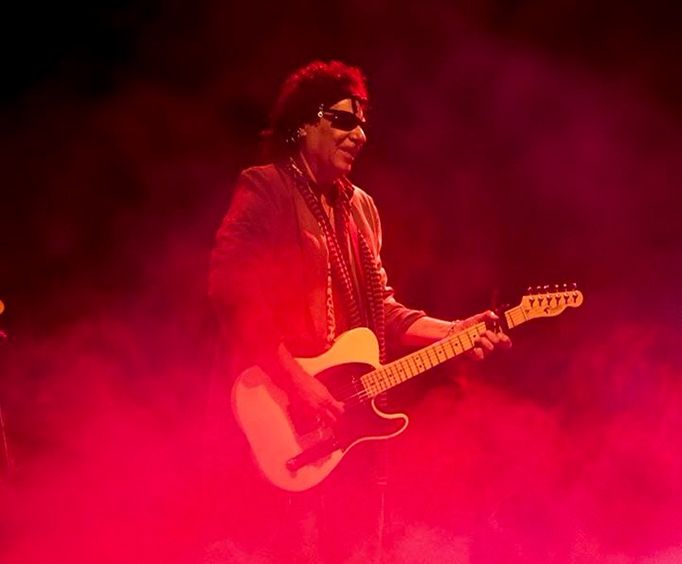 A fantastic musical experience awaits with the Satisfaction Tribute Show in Branson, MO. For one night only on July 22, 2018, guests can head to the Andy Williams Performing Arts Center to catch this amazing tribute show.
Known as the best international Rolling Stones tribute show, this production is heralded as having the most authentic cast as well as a stunning show that guests will not forget. The Las Vegas Sun said, 'Shined like the Rolling Stones' and Showbiz Magazine stated, 'They have you in the aisles like Jumping Jack Flash'.
Young or old, visitors of all ages are sure to have a great time dancing and singing along with some of the most beloved Rolling Stones hits. You'll feel like Mick Jagger has truly hit the stage with these high-energy group members.
About Chris LeGrand
Taking on the leading role as Rolling Stones frontman Mick Jagger, Chris LeGrand is sure to impress with his likeness to the star. As well as being able to put on a fantastic show, LeGrand is also the mastermind behind the production with over 35 years of experience in the industry.
Do not miss out on seeing this fantastic tribute show! Tickets are bound to go fast, so make sure you grab them today.