Everly Brothers Reminisce

Location: God and Country Theatre, 1840 W 76 Country Blvd Branson, MO 65616
1-800-987-9852
Description
Everly Brothers Reminisce Photos (11)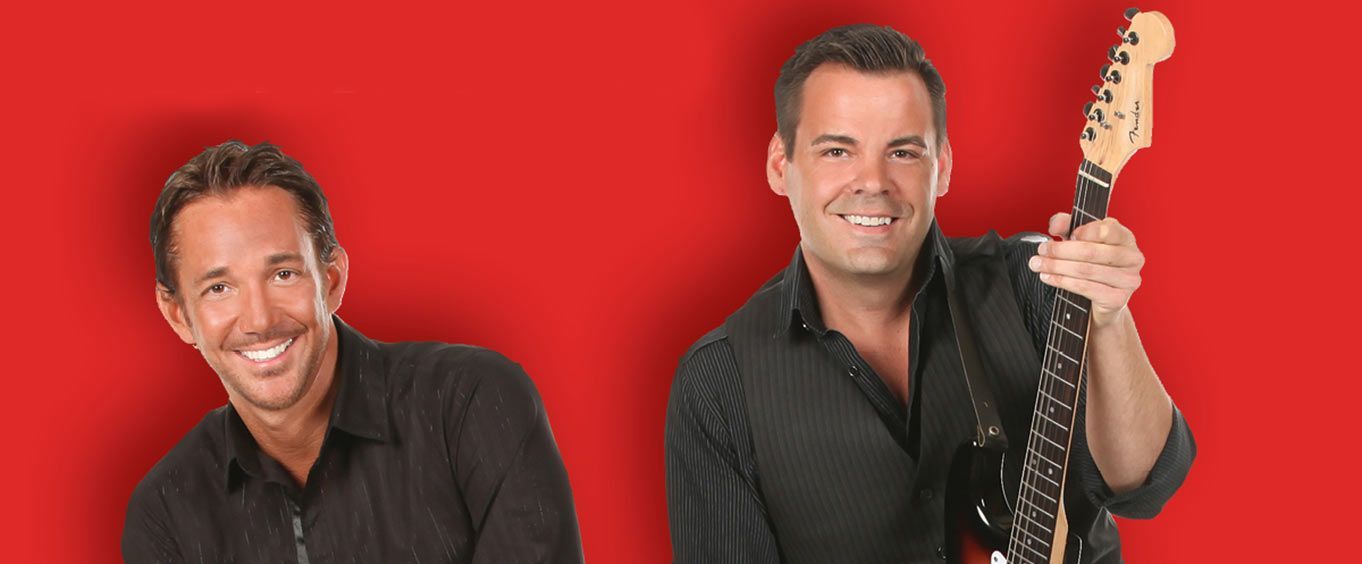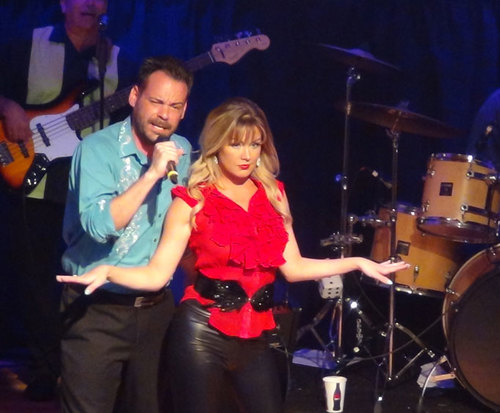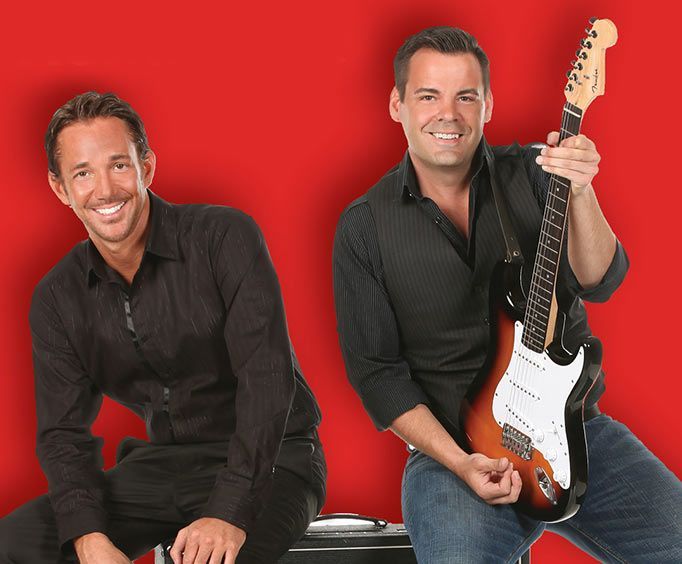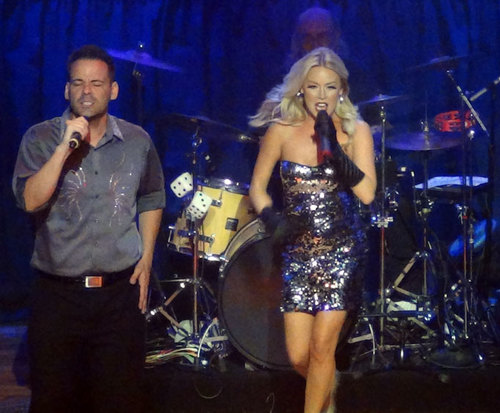 For a high-energy show unlike any in Branson, don't miss Everly Brothers Reminisce! This amazing show takes audiences on a musical journey through the greatest decade in American music and dance, the Fabulous 50's. This tribute to the 1950s and 1960s will have guests dancing in the aisles and singing along to their favorite Everly Brothers, Elvis Presley, and Sam Cookie songs of the era. Shane Vorhaben, Dave Sanders, and Marvelous Marvin Short epitomize the style of the era in this brilliant tribute. After performing together in the 50s at the Hop, these three talented performers, along with Heather Gentry and an all-star band, guarantee to transport audiences back to the magical days of sock hops, drive-ins, and doo-wop!
This show will take you through some of the most admired songs of artists such as the Everly Brothers, Roy Orbison, Elvis Presley, and much more. This is an absolute must-see, with the huge list of hits to take you back to better days. With classics by all sorts of musicians from the era people of all ages will enjoy, this is certain to be a show well worth the trip. Aside from the amazing tribute to the music of the days, the show also has interesting facts about the duo of brothers that made up the show's namesake.
Don't miss your chance to see this terrific tribute show, and learn some things that you may have never known about Don and Phil Everly.
Reviews
4.0 | 20 reviews
Lynda Hall
Melbourne , Florida
✓
Verified Traveler
"I loved this show."
I loved this show. Full of energy, and great collection of songs. Loved, loved, loved, heather. She is beautiful, talented, and high energy. Loved all her costume changes, and it was apparent all were having a good time on stage as well as audience. My mother was wished a happy 90th birthday from the stage. Was not ready for the show to be over.!! Lots of fun.
Barbara White
Carrollton, Texas
✓
Verified Traveler
My husband and i and a guest thoroughly enjoyed the rock n roll reminscue show. It was not an elaborate show, mostly just good ole music mostly from the 50s. Was very entertaining in a smaller venue.
Kenneth Conn
Holdenville, Oklahoma
✓
Verified Traveler
This show was an unexpected treat. The performers were extremely talented and the seats were great and very comfortable!
Mary Wire
Pierre, SD
✓
Verified Traveler
This was a great show/tribute to the everly brothers. Thank you for making our anniversary special.
Book Now!