Righteous Brothers With Bill Medley And Bucky Heard
Description
Righteous Brothers With Bill Medley And Bucky Heard Photos (7)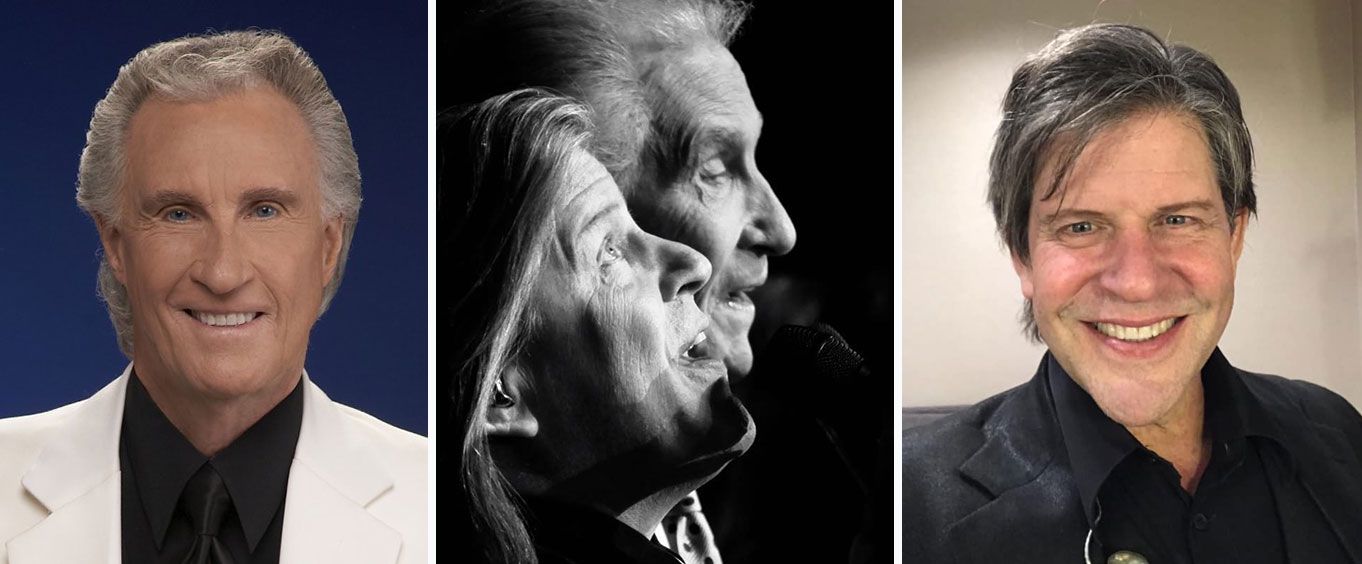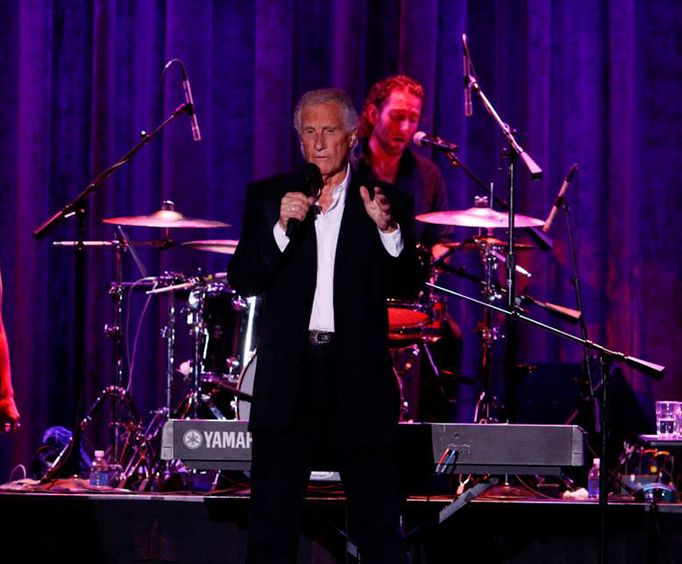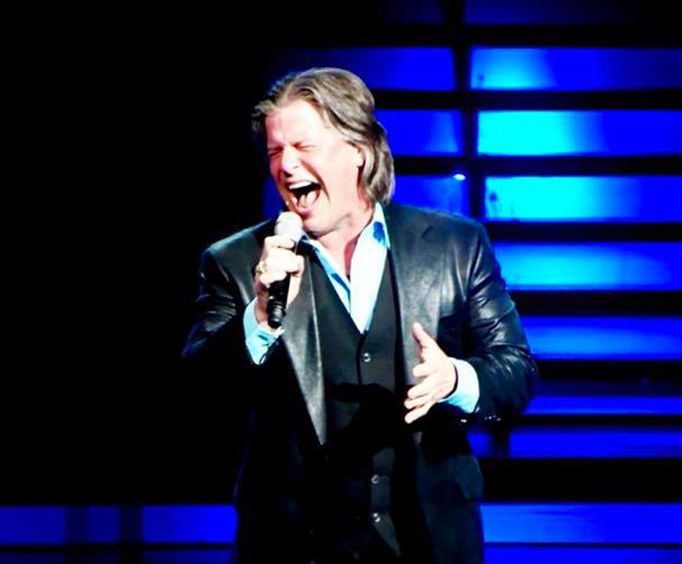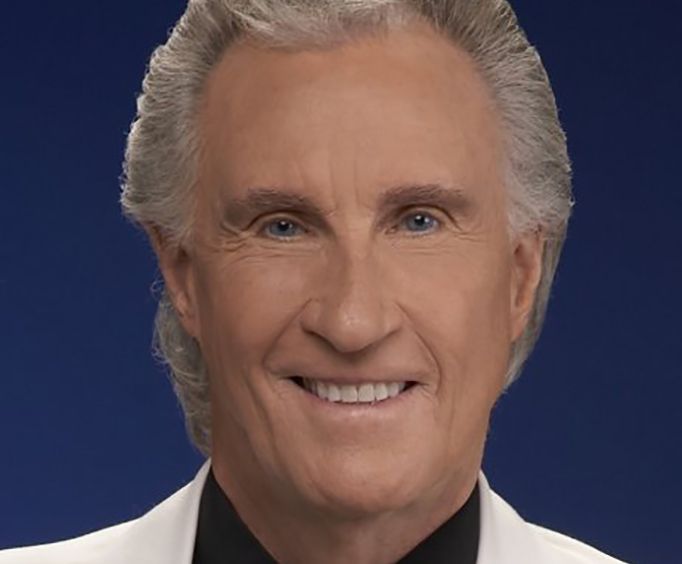 The Righteous Brothers are making their comeback, with the help of original member Bill Medley, and new member Bucky Heard, and bringing with it the major fandom that once surrounded the group. Bringing the life back to classic hits such as 'You've Lost That Lovin' Feelin'' and 'Unchained Melody' with their smooth voices, you won't know the difference between Bucky Heard and Bobby Hatfield.
About the Righteous Brothers
Beginning back in 1962 with the combination of two separate musical groups, the Variations, and the Paramours, performing under the same name of the Paramours. After running into a streak of bad luck, three of the members left the group, leaving Bobby Hatfield and Bill Medley as a duo the following year. The duo then adopted the name 'The Righteous Brothers' after a group of black Marines began calling them righteous brothers.
Over the years, the duo has performed countless shows, starred in television specials, and recorded multiple albums, topping the charts with numerous singles. Coming with their countless performances was a rather large following and fan base, immortalizing their musical skill and talent.
After the death of founding member Bobby Hatfield, the group had a hiatus, until Bucky Heard joined the remaining founding member Bill Medley to carry on performances of the spectacular music once put out.
Make sure you check out the magnificent performance by The Righteous Brothers while you can! Reserve your seats soon, this show will sell out fast!