Rick Springfield & Max Nightingale
Description
Rick Springfield & Max Nightingale Photos (4)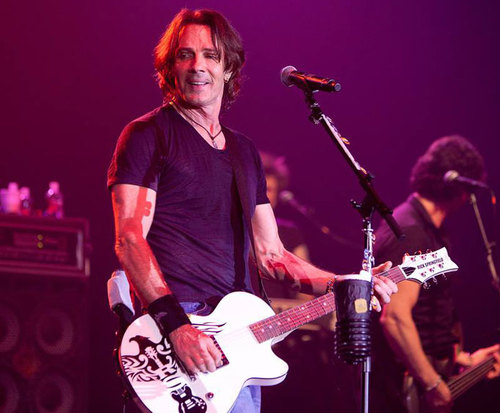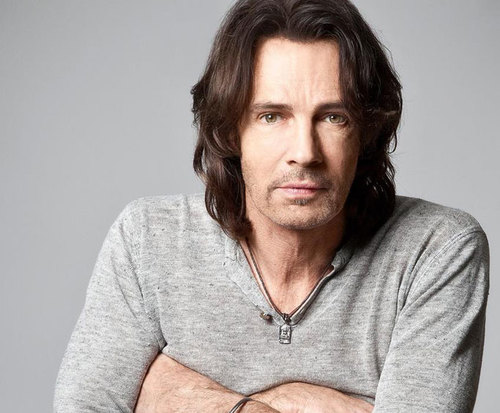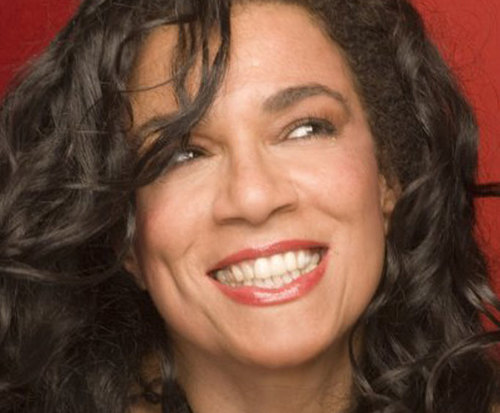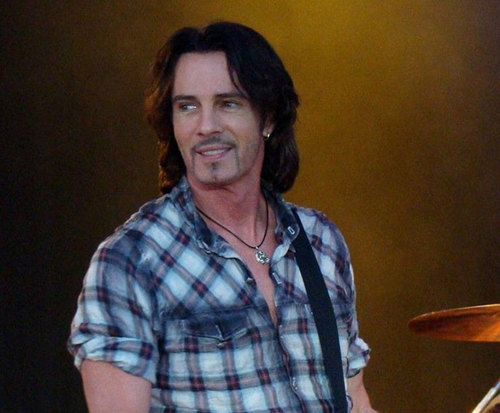 Together for a limited time, rock 'n roll legend, Rick Springfield and R&B queen, Maxine Nightingale are gracing the Branson stage with their presences; and with both of their iconic music styles, this show is a must-see for all music lovers of the 80s.
Taking with him his pop-rock sound, Rick Springfield is sure to rock the stage. He has hits such as 'Jessie's Girl' and has even starred in General Hospital. He is one of the most iconic performers of the 80s in both the United States and Australia.
Early Life
Born in Australia, Springfield took up the guitar when he was only thirteen. When his father was stationed in England, Springfield played in many different bands. Upon his return to Australia, he began to play in many different bands.
Career
In 1968, Springfield was asked to join the group Rockhouse. With Rockhouse, he toured South Vietnam to support and entertain Australian soldiers who were fighting in the war. After this stint, he joined the band, Zoot. Their hard-rock version of a Beatles favorite, 'Eleanor Rigby', launched them into the No. 4 spot on Go-Set's Top 40. When the band broke up in May, however, Springfield took the chance to launch himself a solo career. After signing with Sparmec Records, he recorded his debut single, 'Speak to the Sky', which peaked in the US at No. 14 on the Billboard Hot 100. In 1973 he wrote his biggest hit, 'Jessie's Girl', which became a sensation in the US, peaking at No. 1 on the Billboard Hot 100 for two weeks. He reached the same success in Australia, earning the No. 1 spot on the Kent Music Report Singles Chart. Springfield also tried his hand at acting and played a key role in General Hospital.
Awards and Accolades
1982:
Grammy for Best Rock Vocal Male Performance for 'Jessie's Girl'
Joining him onstage is Maxine Nightingale. She brings her own bluesy feel and success to the stage to complement Springfield. Her hits include, 'Right Back Where We Started' and 'Love Hit Me'.
Career
A British singer, Maxine Nightingale sang in bands since she was young. At thirteen, she played with the neighborhood band. Playing multiple cabaret shows with Unisoft, she caught the attention of a club manager who convinced her to cut a demo. She was signed by Pye Records. With her first three singles not gaining much success, she began performing in Hair. Relocating to Germany, she began performing in other shows such as Jesus Christ Superstar and Godspell. She did vocals again once she returned to London. She caught attention though, and was convinced to record, 'Right Back Where We Started From'. Despite her reluctance, the song reached No. 2 on the Billboard Hot 100 and No. 8 in the UK. She produced six more albums and over 20 singles.
So don't miss these two together on one stage in Branson! Coming together with a night of R&B and rock 'n roll, Rick Springfield and Max Nightingale are here to impress.